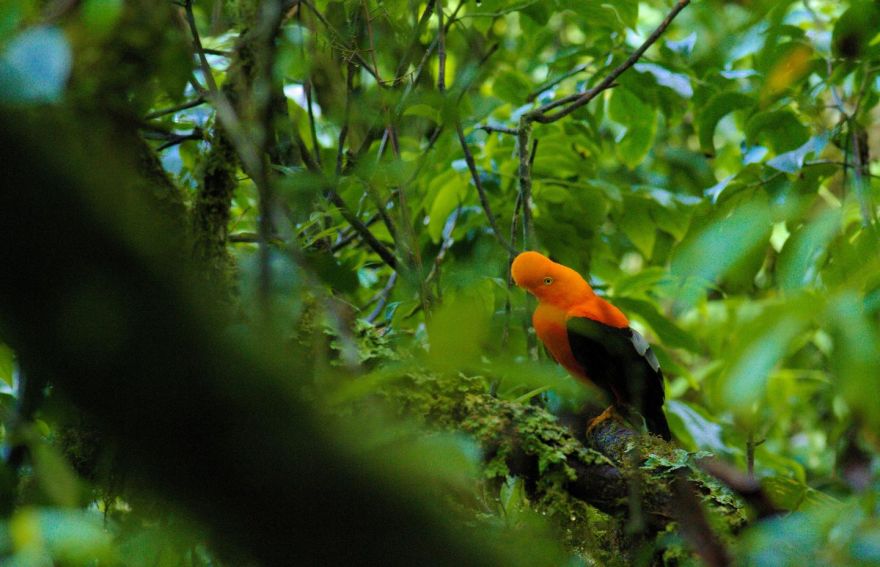 Life on Earth is, indeed, something wonderful. It is diverse and it displays striking geographical global patterns in biodiversity. But what determines these global patterns? This has been the question of scientists ever since the days of von Humboldt, Darwin, and Wallace, and despite over 200 years worth of study, this has remained unanswered.
Published this week on September 13, a pair of companion papers found out that mountain regions, especially the mountains in the tropics, "are hotspots of extraordinary and baffling richness." However, this also begs the question why mountains become hotspots of biodiversity, and scientists looked deeper into the matter.
Find out more over at EurekAlert.
(Image Credit: Jesper Sonne/CMEC)
Source: neatorama