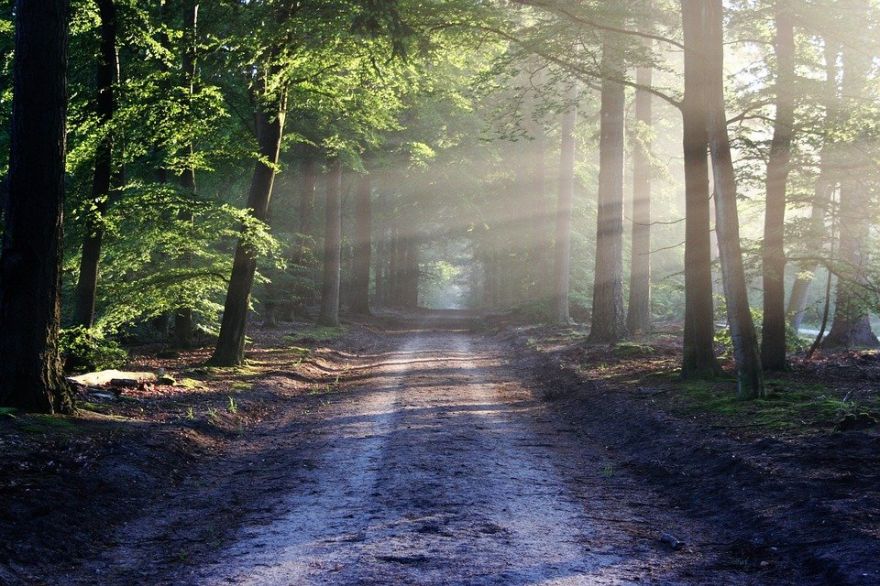 Why do walks in green spaces boost our mental health, and why do these places in nature calm us down? According to this recent study from researchers at various institutions, these benefits are results of psychological needs being met.
The study found that people's attachment to the wilderness can be explained by their basic psychological needs for autonomy, relatedness, and competence. Additional research links place attachment, specifically to areas where trees are plentiful, to feelings of well-being, suggesting that spending time in natural areas can provide positive mental and physical health outcomes and improve healing.
More details about this study over at Neuroscience News.
(Image Credit: bertvthul/ Pixabay)
Source: neatorama