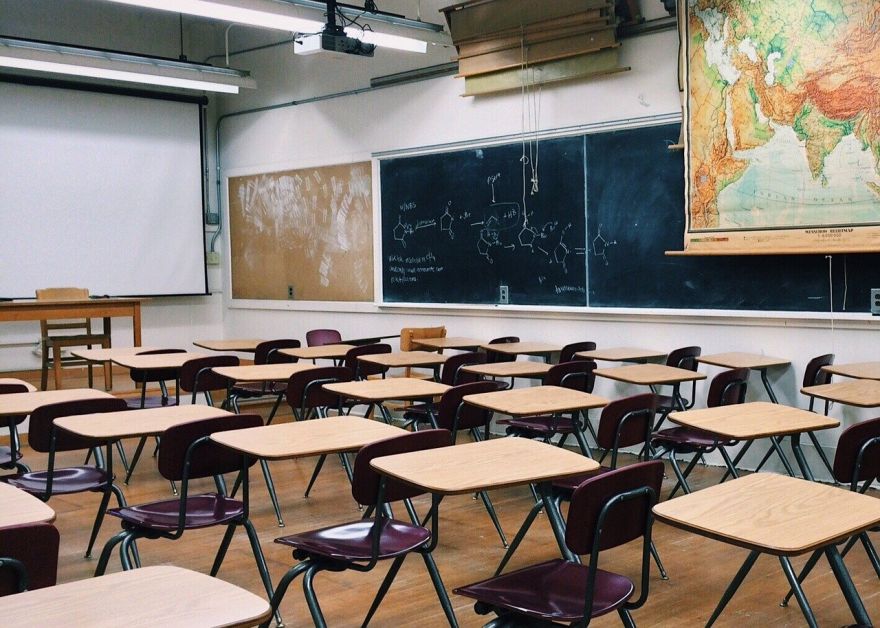 You might remember this from your high school life: you listen to a lecture about cell structure. A few days later, you go to school with your assignment — a cell model made of papier mâché and dry macaroni. But those are now things of the past. Science is now taught in a very different way.
A teacher might start the lesson by posing a question: How does a wound heal? Well, that involves cell reproduction. So to understand how a wound heals, the teacher might say, we must first learn how a cell works. The instructor might ask: What elements do you think a cell must have to help heal the wound? How about making a model and discussing your hypotheses with each other?
This type of teaching method, which is embedded in the "Next Generation Science Standards", which was adopted by California in 2013, aims to lead students to the right answer, with the teacher serving as a guide to the students. Unfortunately, it isn't that effective.
Across the state, 29.9% of students met or exceeded the new science standards on this first test, with fluctuations according to grade level.
The question is, why?
Find out the factors which contribute to this issue over at Los Angeles Times.
(Image Credit: Wokandapix/ Pixabay)
Source: neatorama