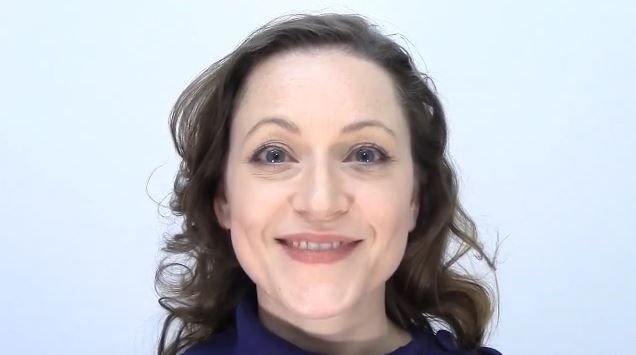 Need to win back trust? There's a smile for that!
A new study by researchers from Queen's University in Belfast showed that smiling can win back trust after someone has been uncooperative or untrustworthy. But not just any smile – it has to be a specific kind of smile called the affiliation smile.
From Pictojam:
"Facial expressions are very important in building social relationships and not all smiles are an expression of joy – there is much more behind a smile," said Rychlowska, "We found that when a person smiled after being uncooperative or untrustworthy, they were viewed as being happy and therefore they appeared untrustworthy and unwilling to change their behaviour. However, when an affiliation smile was used, this was perceived as an attempt to make amends, restoring higher levels of trust than the other two smiles."
Find out what kind of smile you'd need to win back another person's trust.
Image: Magdalena Rychlowska et al./Cognition and Emotion
Source: neatorama