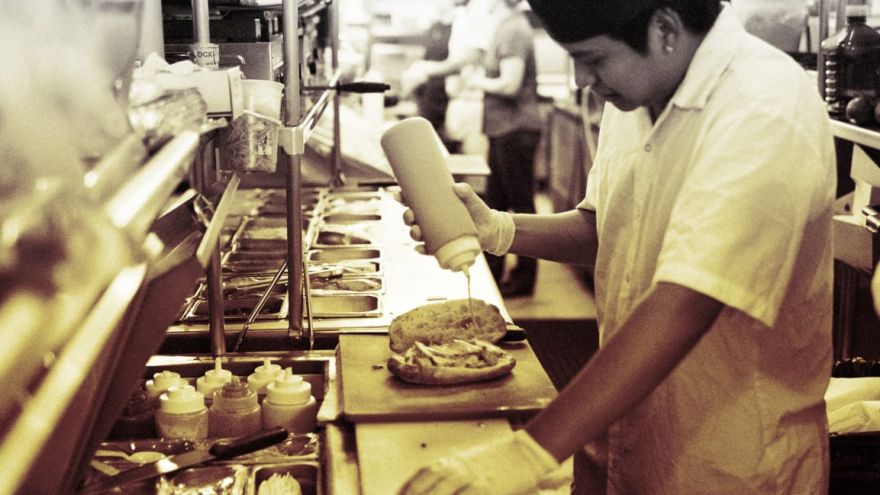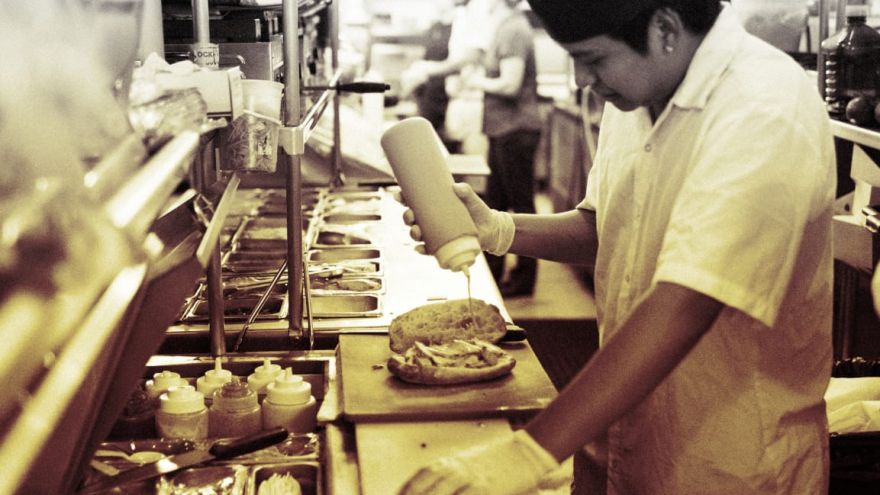 They look like restaurants – I mean, they have menus and they sell food that you can eat, but they're completely virtual with no physical address. You can't stop by to eat, because these restaurants don't actually exist.
Well, they don't exist as restaurants: they are basically kitchens that make food for deliveries via online food ordering services like Seamless, etc.
For Green Summit, which has an exclusive agreement with Seamless/Grubhub for delivery, there's one major benefit to operating a virtual restaurant: You can't beat the cheap rent. The company's midtown Manhattan commissary at 146 East 44th Street has had a big advantage from the start: It doesn't have to devote square footage to customer seating and waiting areas.
In a phone interview, Peter Schatzberg, Green Summit's cofounder, says that a restaurant like Chipotle or Pret A Manger has to dedicate 75% of their space to seating, while 90% of their customers just grab and go. By comparison, a company such as Schatzberg's can open inside a kitchen with as little as 200 square feet of space and operate a viable restaurant business with a minimal footprint.
Read the rest over at this article by Neal Ungerleider of Fast Company.
(Photo: Kate Zimmerman/Green Summit)
Source: neatorama