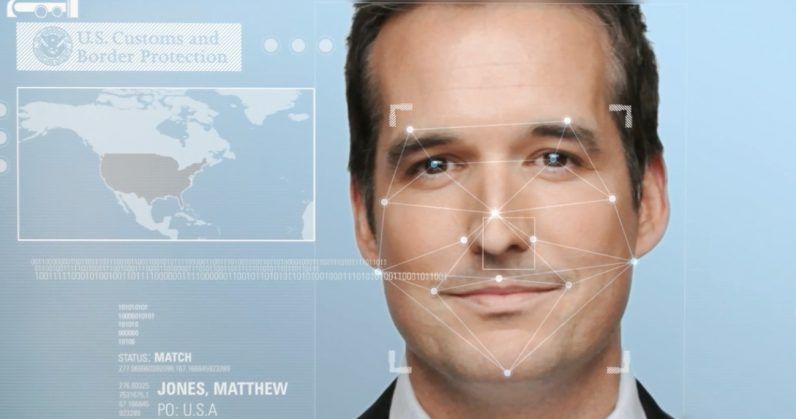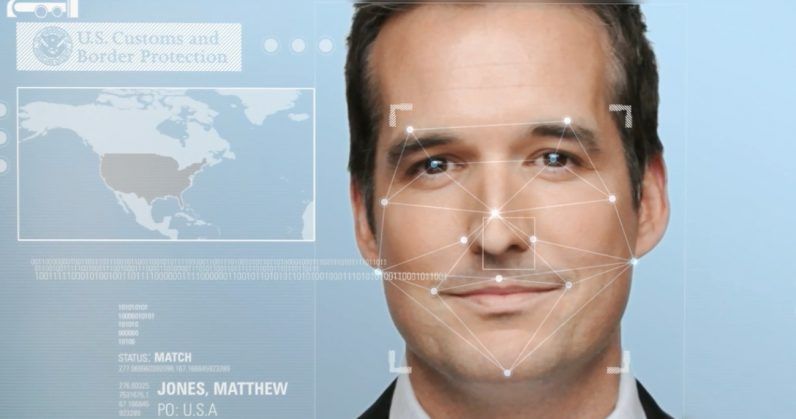 In a photo of a crowd, trying to find a particular person is like looking for a needle in a haystack. Nowadays, facial recognition has become a very useful tool at finding people without having to look through the haystack yourself.
It has other uses too in medicine and even in agriculture. But as with any new technology, it comes with some risks, particularly its applications can easily be weaponized.
David Owen explores the various uses of computerized facial recognition as well as the potential dangers that it poses.
(Image credit: US CBP)
Source: neatorama