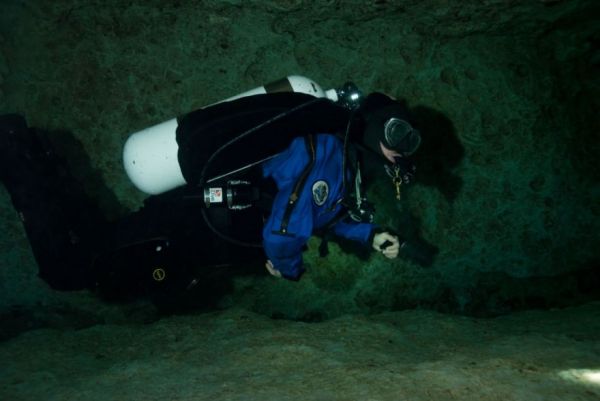 The world watched and waited on edge of our seats while professionals from around the world came together to bring a young soccer team out of a flooded cave in Thailand. It's hard for us lay people to understand the difficulty of the task. Chris Peterman is a professional cave diver, safety diver, and instructor. He helps to paint a full picture of their work by stressing the five cardinal rules of cave diving:
Be well-trained and do not dive beyond your certification level
Never use more than one third of your breathing gas to enter the cave—reserve one third for exiting and one third for emergencies
Maintain a physical guideline back to the cave entrance at all times
Never dive below the appropriate depth for your breathing gas mixture
Carry at least three lights per person—one main and two back-ups
Peterman explains each rule and relates how they would work in the Thailand rescue operation. He also tells stories from cave divers' experiences that illustrate what happens when you don't follow each rule. Read his fascinating insights at Ars Technica.
(Image credit: Chris Peterman)
Source: neatorama