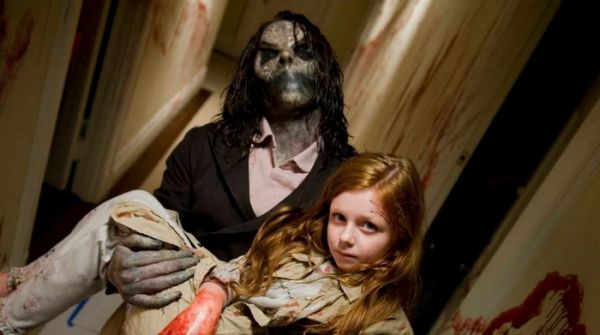 October is the time to indulge in the scariest of horror films, but which one is the scariest of them all? Yes, that's usually a matter of opinion, but BroadbandChoices did an experiment to see which films raised viewers heart rates the most. If you have a healthy heart and the ability to watch lots of horror, it sounds like it might have been fun.
Our team studied critic's lists and Reddit recommendations to curate 50 of the best horror filmsever made, before subjecting them to our test subjects.

Watching each movie in 5.1 surround sound, our panel of 50 people consumed over 120 hours of the best horror movies, each fitted with a heart rate monitor to measure which movies got their blood pumping the most to find the ultimate horror movie and crown the king of fright night.
By combining average heart rates and the highest spike, they ranked the top 35 scariest horror films, of which I've only seen six. See the results and ranking here.  -via Digg
Source: neatorama