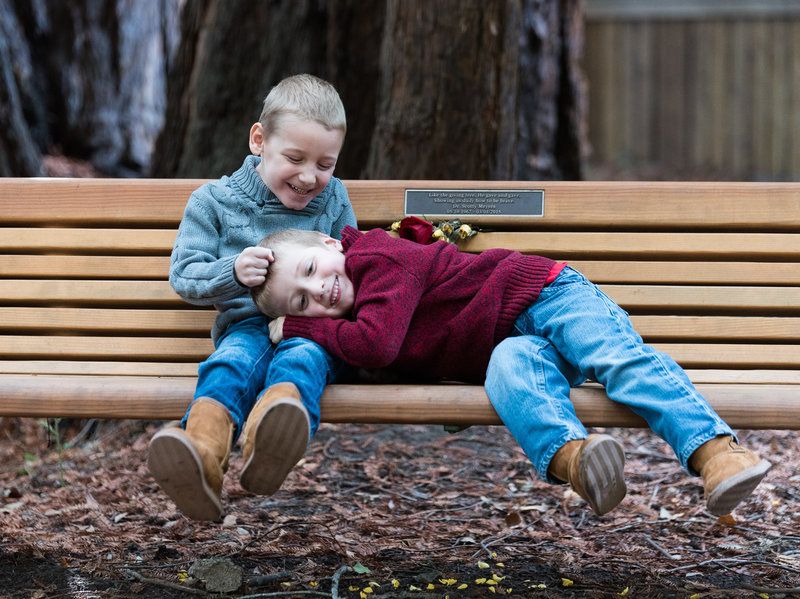 The greatest fear that we have is that of the unknown and the greatest threat that we could possibly face may very well be the unknown. In the case of rare diseases, that might just be the harsh reality.
There many diseases that still puzzle us – we can't figure out their cause and thus, we won't know how to address such illnesses. But fear not, for specialized teams of doctors are looking for ways to deal with those rare diseases.
The medical sleuths, scattered across 12 clinics nationwide, form the Undiagnosed Disease Network. Since the program began in 2014, they've identified 31 previously unknown syndromes and they've cracked more than a third of their cases, according to a recent paper in the New England Journal of Medicine.
Read more on NPR.
(Image credit: Andrew Ross-Perry)
Source: neatorama