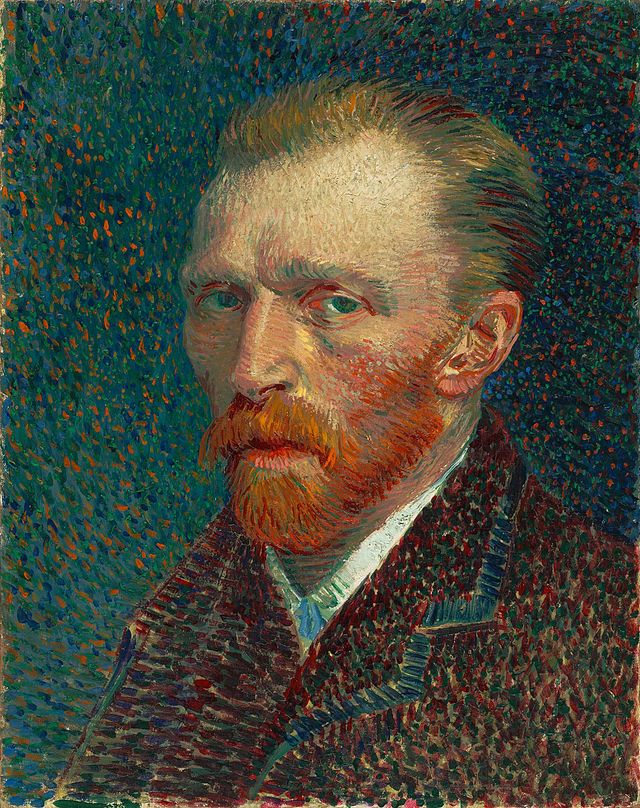 Researchers from Kellogg School of Management at Northwestern University have explored 'hot streak–' a period of high-impact works by an artist clustered together in close succession. Dashun Wang was motivated to discover what triggers an artist's hot streak, and he was inspired after visiting the Van Gogh Museum in Amsterdam. Phys Org has more details:
Van Gogh experienced an artistic breakthrough from 1888-1890, during which he painted his most famous works, including The Starry Night, Sunflowers and Bedroom in Arles. Before that, however, his work was less impressionistic and more realistic. He also tended to use somber earth tones rather than the bright, sweeping colors, for which he is best known today.
"If you look at his production before 1888, it was all over the place," Wang said. "It was full of still-life paintings, pencil drawings and portraits that are much different in character from the work he created during his hot streak."
By using artificial intelligence to minebig data related to artists, film directors and scientists, the Northwestern researchers discovered this pattern is not uncommon but, instead, a magical formula. Hot streaks, they found, directly result from years of exploration (studying diverse styles or topics) immediately followed by years of exploitation (focusing on a narrow area to develop deep expertise).
The research will be published on Sept. 13 in the journal Nature Communications.
With this new understanding about what triggers a hot streak, institutions can intentionally create environments that support and facilitate hot streaks in order to help their members thrive.
Image credit: wikimedia commons
Source: neatorama