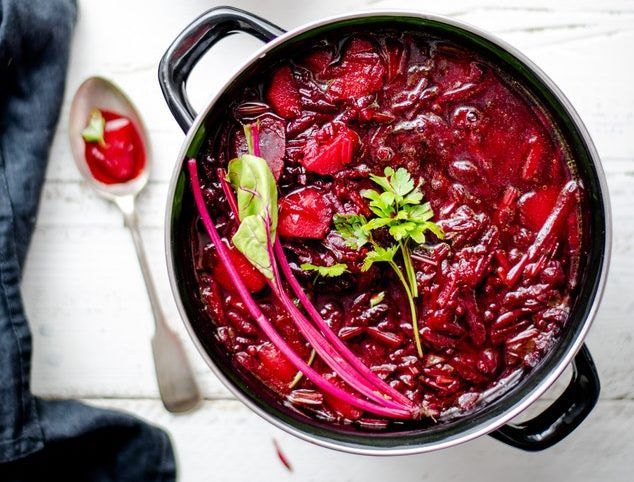 I knew the CIA had a lot of secrets but for over 50 years, they kept the Soviet Army's 1948 "Manual for the cook instructor of the ground troops in peacetime" hidden from the public.
Originally published in January of 1948, the translation appears to be dated some eight years later in February of 1956. The reason for the belated translation is unclear, as the cover sheet likely containing some explanation has been withheld in full.
The manual itself outlines the duties of the titular "cook instructor," from more general considerations such as "make sure people find your food tasty"…to the surprisingly detailed definition of what constitutes tasty food.
(Image credit: Monika Grabkowska/Unsplash)
Source: neatorama