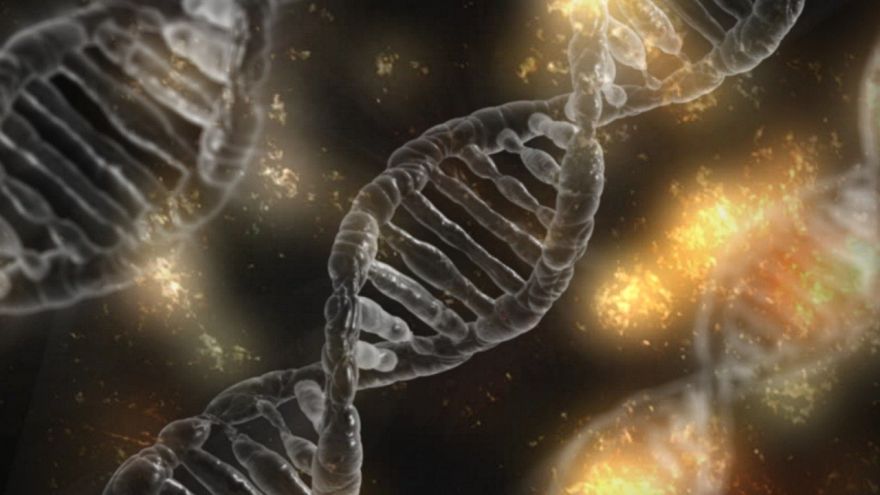 Many of us want to live a long and full life. But what really is the secret to long life? 109-year-old Jessie Gallan would tell us that avoiding men is the secret. Others would say that doing crossword puzzles, or tap dancing, is the secret. Another answer can be eating healthy food and exercising regularly. But there's one thing rarely mentioned when it comes to living a long life, and that is our chromosomes.
… across the animal kingdom, individuals with identical sex chromosomes—including women with double Xs—live nearly 18% longer than their counterparts with mismatched chromosomes, a new study reveals.
Check out the full study over at Science Magazine.
(Image Credit: madartzgraphics/ Pixabay)
Source: neatorama