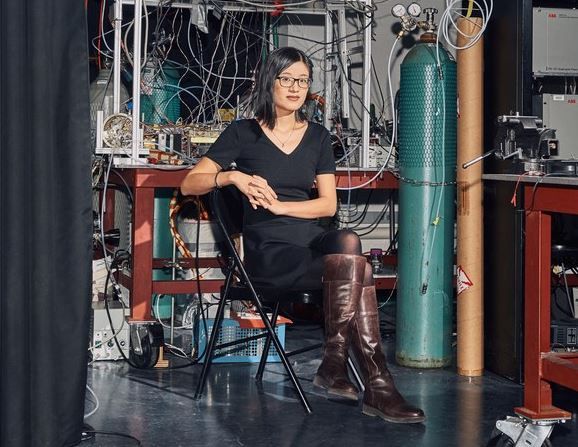 If worrying over global warming is giving you indigestion, you'd reach out for a bottle of antacids. But what if antacid itself – in the form of calcium carbonate powder – is actually the prescription to tackle the planet's global warming woes?
Harvard researcher Zhen Dai thought that it might:
In powdered form, calcium carbonate—often used to relieve upset stomachs—can reflect light; by peppering the sky with the shiny white particles, the Harvard researcher [Zhen Dai] thinks it might be possible to block just enough sunlight to achieve some temperature control here on Earth.
Read the rest over at Wired.
Image credit: Tony Luong/Wired
Source: neatorama