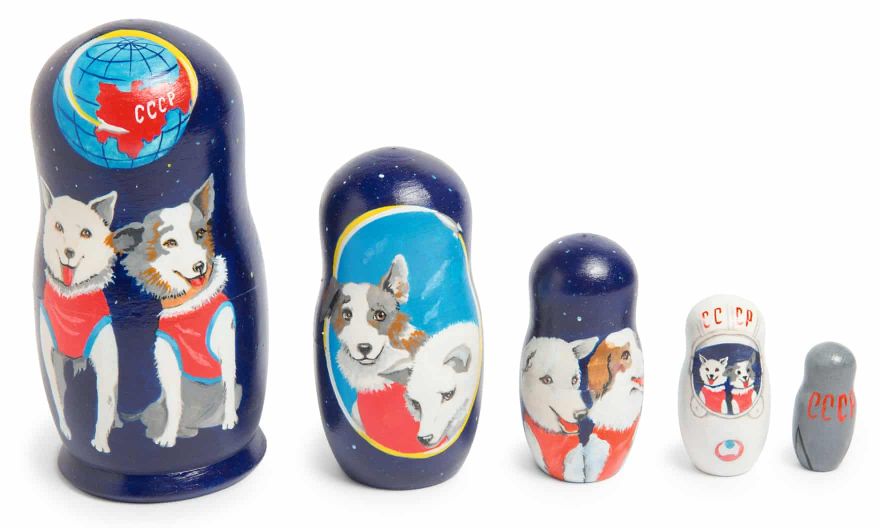 Before humans were sent into space, the Soviet Union sent dogs first. The first dog to be sent was a stray dog named Laika, who was revealed to have died from panic and overheating just a few hours after blast-off. The next dogs to be sent into space would be Belka and Strelka, who were able to return safely after their trip to space.
These dogs, back in their time, kickstarted a "huge industry in collectibles featuring canine cosmonauts, from painted plates and clocks to Russian dolls and cigarette cases." (That's a lot of doggo merchandise!).
Enter the photographer Martin Parr, who has been collecting these items for 20 years for his canine-themed collection. "From the first moment I saw a piece of space dog ephemera I was hooked," says Martin. "A useful way to understand the impact that they had on Russian society," he says, "is to draw a parallel with the Beatles or Mickey Mouse, those western icons that generated huge quantities of memorabilia," he added.
Check out his collection over at The Guardian.
Via Nerdcore
(Image Credit: Martin Parr)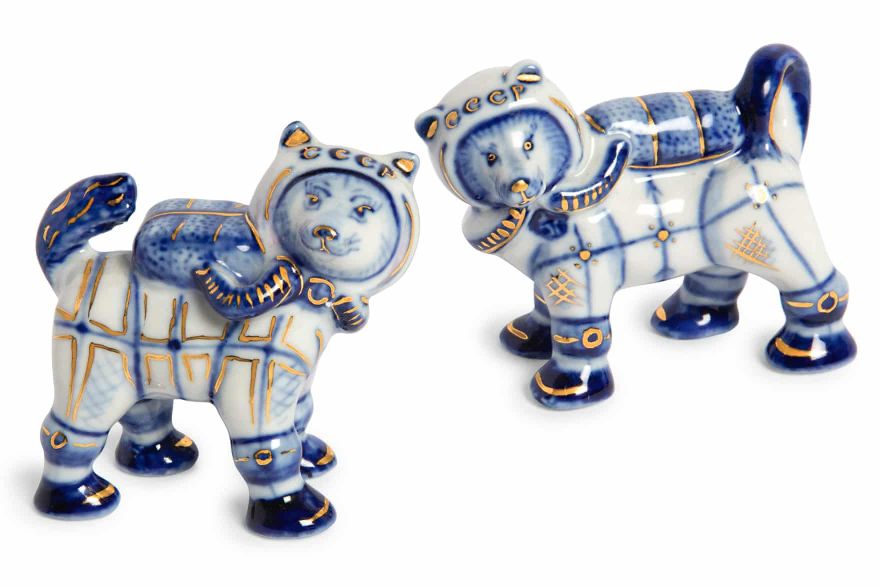 Source: neatorama