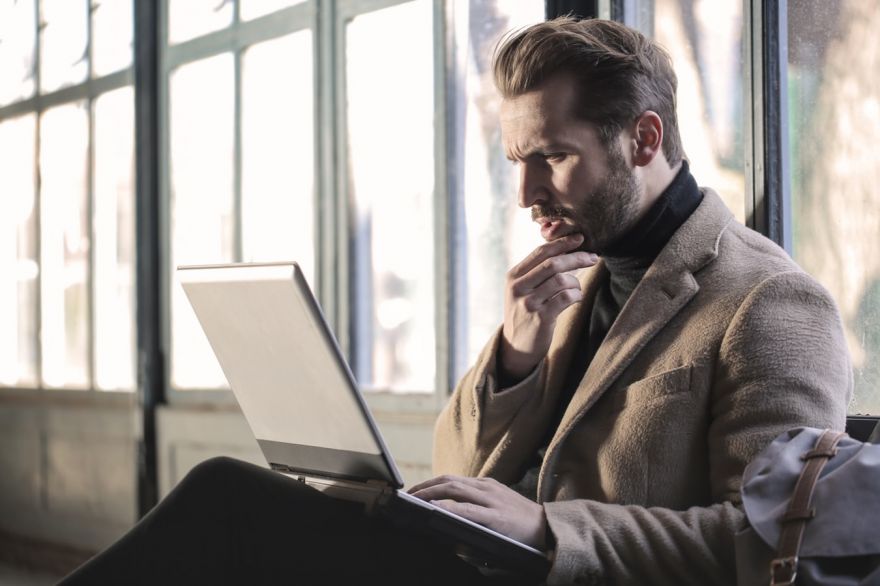 It all began with an argument about who should have control over the thermostat in the office. Flignir, the creator of the subreddit "Am I the Asshole?" wanted counsel about an ordinary work issue.
Since he thought that it would be justified for the men at his office to set the temperature as his female co-workers had the option of wearing additional clothing, he wanted to get a second opinion. He posted his question on Reddit but none of the subreddits allowed it. So he created his own.
From then on, the subreddit has gained popularity and has become a go-to place where people can seek advice from others on a certain disagreement or conflict they have.
On June 8, 2013, the Am I The Asshole? (AITA) subreddit sprang into being with a mission to provide a space for people to anonymously share their non-violent conflicts and receive objective arbitration from commenters.
Of course, due to the vulnerability of such a community to attacks and harassment, a team of moderators set the ground rules for the sub which it continues to implement.
AITA may have suffered a similar fate were it not for the forum's framework, carefully implemented by the sub's early team of moderators and revised as AITA grew in popularity. Today, participants are asked to abide by a set of 12 rules, the first of which requires that they "Be civil." It's an ironic request from a site dedicated to calling out assholes, but a necessary one.
AITA's goal is to provide users with an honest accounting of their behavior and actionable feedback for how to improve it. The process falls apart when users attack the individual, rather than their choices or ideology.
(Image credit: Bruce Mars/Unsplash)
Source: neatorama