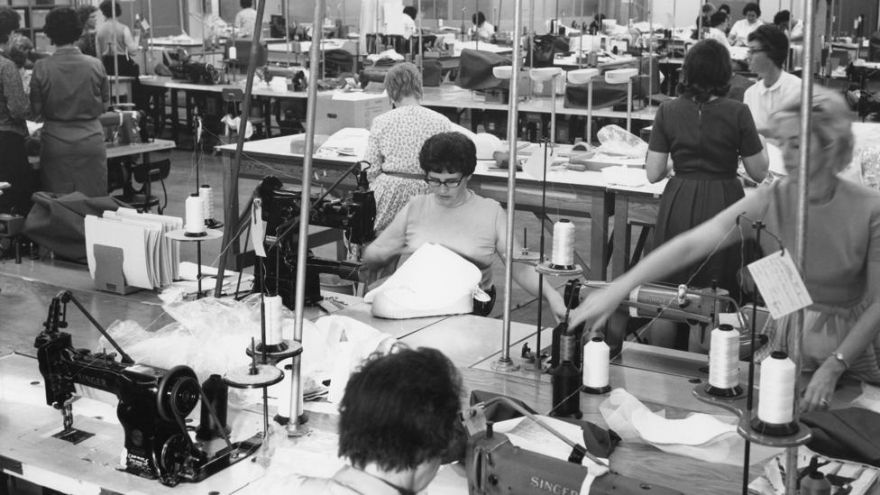 People like to read information about aspects that made the historic Apollo moon landing happen, from machinery, preparation, and the astronauts themselves. However, people seem to gloss over one aspect of the famed space mission: the clothes. The space suits that are forever etched in photographs and history were sewn by women, who endured a long process of stitching, and sewing together the right piece of clothing that can endure the harsh environments of space, so that the astronauts can be protected in space. CNN has the details:
The sturdy light, flexible materials designed for women's undergarments turned out to be ideal for spacesuits too. Wilson's sister told her about an opportunity to work on spacesuits for the new Apollo mission astronauts. "I'd just turned 19, so I was very young. But I was so excited."
Wilson left a job sewing suitcases. "That was production, so every thing was fast," she says. "And then I came to ILC to work on the Apollo spacesuits and everything was very slow. Every time you sewed a seam, it had to be inspected, it had to be checked, because of the importance of what we were doing."
The training included learning how to read blueprints, working with engineers and precision sewing using newly designed threads and multiple delicate layers of fine fabrics.
image credit: ILC Dover, LP viaCNN
Source: neatorama