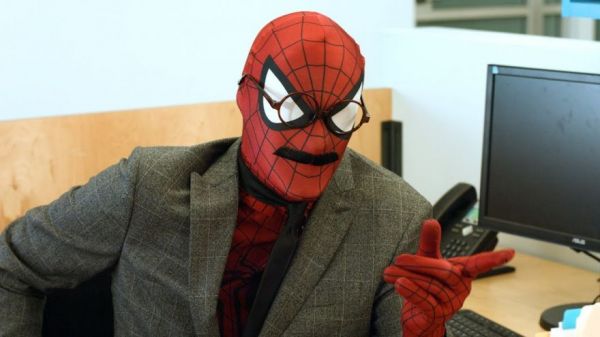 Spider-Man earned his "friendly neighborhood" nickname by helping his fellow citizens live safer and more peaceful lives, but his services are pretty much limited to doing whatever a spider can.
John Spiderman, on the other hand, earned his "friendly neighborhood CPA" nickname by providing citizens with low cost accounting services, tax filing and a friendly smile…which you can't see since he's wearing a mask.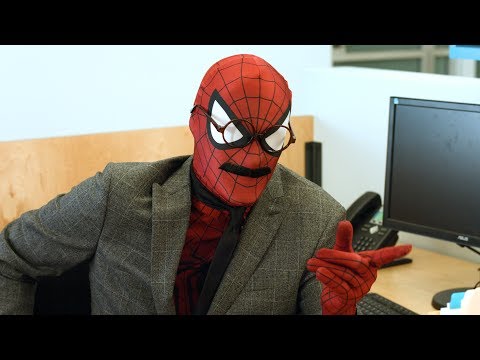 This ridiculous video by The Warp Zone may not give Spider Man: Homecoming a run for its money, but it does present an alternate version of Spider-Man Marvel hasn't thought of yet, and that's something, ain't it?
-Via Geeks Are Sexy
Source: neatorama