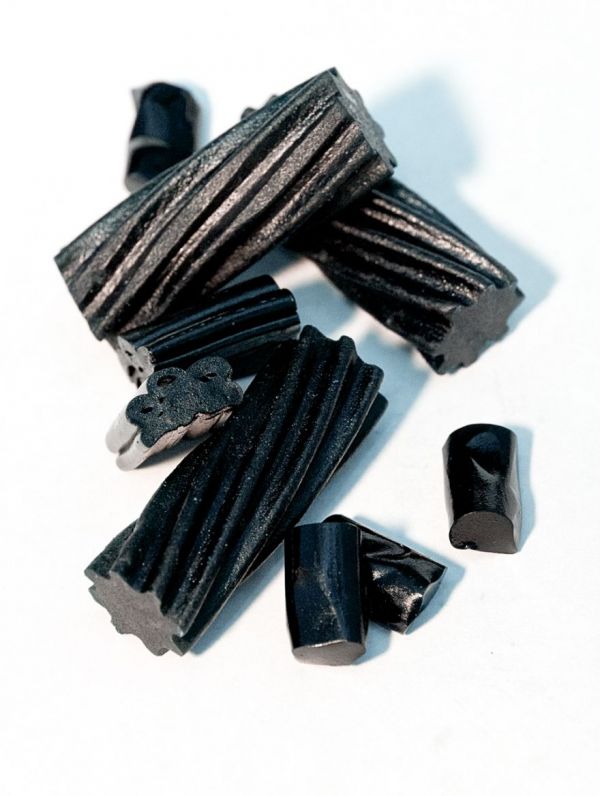 This time of year you'll find tons of lists of the best and worst things of 2020, but the most interesting are the ones that focus on the odd, strange, and bizarre. A list at LiveScience will entice you to read all ten stories, because they are medical reports of the weird things that can happen to someone's health. Maybe not you. We hope.  
The 54-year-old man suddenly lost consciousness after experiencing a life-threatening heart rhythm problem, according to a report of the case, published Sept. 23 in The New England Journal of Medicine. His family said that the man had a poor diet, and in recent weeks, he had consumed one to two large packages of black licorice every day. Despite receiving multiple treatings in the intensive care unit, the man died 32 hours after arriving at the hospital, the report said.

Black licorice often contains a compound called glycyrrhizin, which is derived from licorice root, according to the Food and Drug Administration (FDA). Consuming too much licorice root or candies flavored with licorice root can be dangerous because glycyrrhizin lowers the body's potassium levels. This, in turn, can lead to high blood pressure and abnormal heart rhythms.
So how much licorice is too much?
The FDA says that eating just 2 ounces of black licorice a day for two weeks can cause heart rhythm problems, particularly for people ages 40 and older.
This is the only case in the list in which the patient died. Read more of the strangest medical cases of the year, like the man with green urine, another man with three kidneys, and a woman who shed infectious particles of the novel coronavirus for 70 days straight, at LiveScience. -via Digg
(Image credit: The U.S. Food and Drug Administration)
Source: neatorama