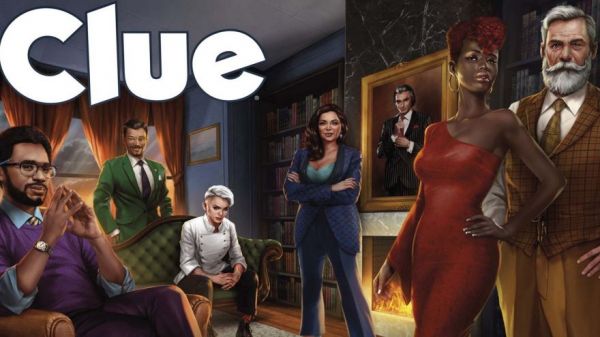 Hasbro has released its 2023 edition of the board game Clue. As you can see in the picture above, the characters have been modernized, and made sexier than ever. They are, left to right, Professor Plum, Mayor Green, Chef White, Solicitor Peacock, Miss Scarlett, and Colonel Mustard. The group has been ethnically and professionally diversified, which is long overdue. The character of Mrs. White was originally the elderly maid of the household in the class-conscious original version, and was permanently retired in 2016. Yet the name is back- now she's a super-hot tattooed young chef. All the suspects appear to be under 40, with the exception of Colonel Mustard, who now looks like a cross between the Most Interesting Man in the World and Santa Claus. The internet has noticed, and Twitter is full of people selecting their preference among the characters.
I guess there's a new hot grandpa in town🔥

— Mr. Monopoly (@mrmonopoly) January 5, 2023
There's already a list of the characters ranked according to sexiness. Your opinion may vary. What we know already is that there will be several new Halloween costumes offered for 2023.
Source: neatorama