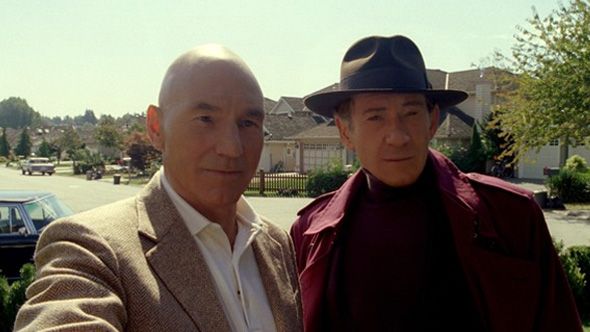 Ever wanted to become a telepath like Professor X and have superhuman mental powers? Well, researchers from the MIT Lincoln Lab have found a way to become just a little bit like him.
Researchers have demonstrated that a laser can transmit an audible message to a person without any type of receiver equipment. The ability to send highly targeted audio signals over the air could be used to communicate across noisy rooms or warn individuals of a dangerous situation such as an active shooter.
"Our system can be used from some distance away to beam information directly to someone's ear," said research team leader Charles M. Wynn. "It is the first system that uses lasers that are fully safe for the eyes and skin to localize an audible signal to a particular person in any setting."
Okay, so it's not exactly the same thing but it's still a pretty cool thing.
(Image credit: X-Men Wiki)
Source: neatorama