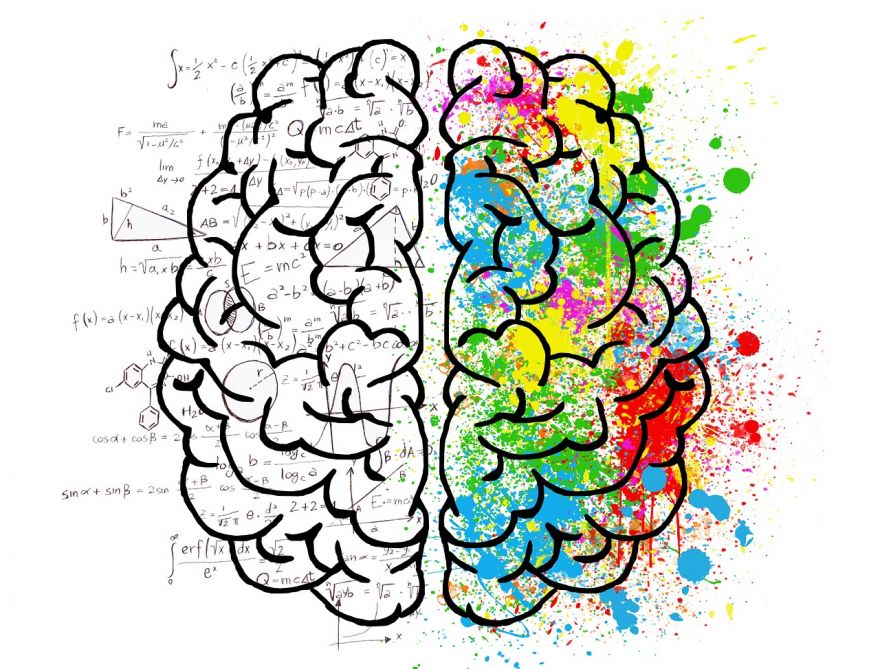 Personality tests promise to tell us who we are. The tests would instruct a person to rate the statements according to how well it describes him or her. The choices would then range from strongly disagree to strongly agree. The results then would group the person into other like-minded people. Some are grouped with introverts, and others with extroverts.
These tests have spread into career centre, high schools, and universities across North America, and according to some estimates, it has become an industry worth as much as $4 million. It has also spread into the Internet, a place where a person can find hundreds of free versions of personality tests.
…But there's another side to this tool, one that's about corporate efficiency rather than self-understanding.
Personality tests have today become a popular screening tool. In 2016, a global HR study found that 48 percent of businesses surveyed in the US and 57 percent of businesses surveyed in the UK were using personality questionnaires. Two years earlier, the Wall Street Journal had found that between 60 and 70 percent of job seekers in the US took personality tests, which screened out nearly one-third of prospective employees. Recent Canadian stats are harder to find, but we know that in 2013 almost 30 percent of small and medium Canadian businesses reported using them. By relying on these tests, employers can ask questions that would be inappropriate—or at best bizarre—in a traditional interview. At Michaels, a North America–wide arts-and-crafts supply store, for example, Canadians who applied for a job online in March 2017 were directed to a questionnaire that asked them to assess themselves in reference to around 200 items.
Twenty-four-year-old Ashleigh was a university student when she took the Michaels test. She says she found it "very invasive." At the time, she was suffering from depression and anxiety, so her mood fluctuated throughout the day, and she had taken time off work to take care of her mental health. She fears the test was a subtle method for weeding out people like her. "They're not allowed to ask, 'Are you schizophrenic? Do you have Asperger's?'" she says. "But they can ask something similar."…
Ashleigh never heard back from Michaels, and doesn't know if the test had any effect on her application. But, for corporations who have bought into the idea that an ideal personality exists for each specific role, such exams have become serious business.
Know more about this topic over at The Walrus.
What are your thoughts on this one?
(Image Credit: ElisaRiva/ Pixabay)
Source: neatorama