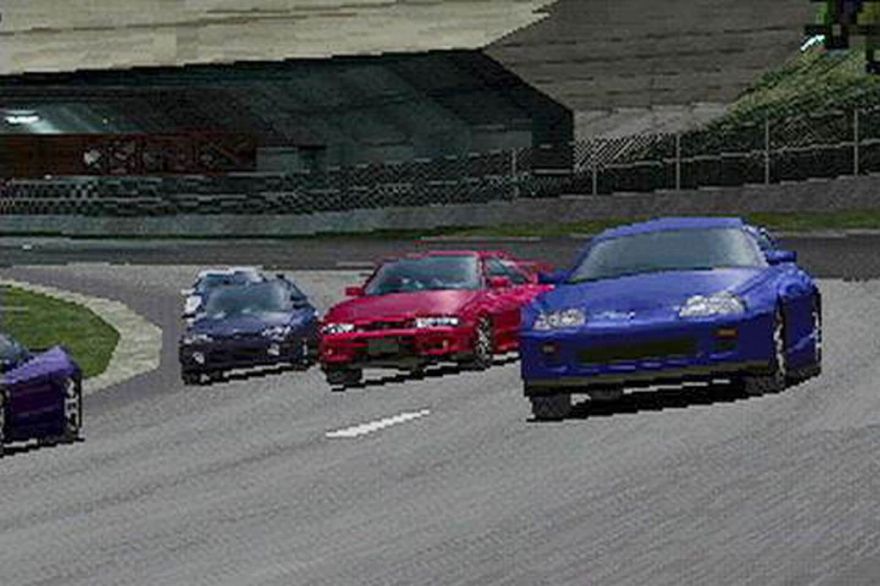 The early 1990s — Nestled in the heart of Tokyo is an office building, where you would find a handful of developers working tirelessly, year after year. These people were so dedicated to their work that they would sleep under their desks and seasons would change and they would not notice it. After over five years of working, this small team of developers were able to create one of the most successful games in history of Sony's PlayStation.
The game, Gran Turismo, a realistic racing simulation, would become the single best-selling title for the first PlayStation console with over 10 million units sold. It also birthed a series that has grossed more than $4 billion in revenue. With seven Guinness World Records (including most cars in a racing game, achieved by Gran Turismo 6 with a total of 1,237) and a collective sales total of over 80 million units, Gran Turismo has made a mark in both the automotive industry and games industry, becoming PlayStation's best-selling exclusive franchise of all time.
It continues to be a labor of love for the team at Polyphony Digital, which expanded from its original five developers to a team of more than 170 today. But it all started with a scrappy, dedicated team making real a boyhood vision of project director Kazunori Yamauchi.
Find out more about Yamauchi's life, and the desire that drove him to develop Gran Turismo, over at The Washington Post.
(Image Credit: Sony Computer Entertainment)
Source: neatorama