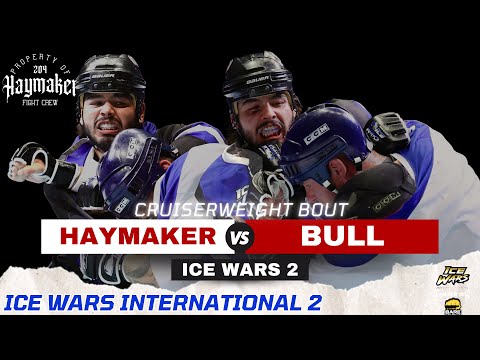 The old joke goes that the only reason why people actually watch hockey is for the fights. So why not cut out the boring passing and scoring and focus on just the fights?
This is the bloodsport of ice fighting. It's a lot like mixed martial arts bouts, but take place on ice rinks by combatants wearing full hockey gear, including skates.
Ice Wars International, which is the athletic league that organizes these fights, has been conducting events this year to growing crowds of spectators. Cowboy State Daily reports that beach bout consists of two one-minute rounds. Most of that limited time is spent in sheer, brutal combat.
Embedded above is a recent ice fight in Canada. The action starts at the 3:20 mark.
-via Dave Barry
Source: neatorama