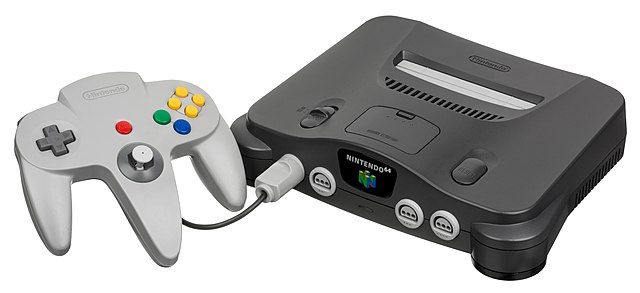 The Nintendo 64 (N64), released in 1996, was the company's response to the rise of major home consoles such as the Sony PlayStation and the Sega Saturn. During the years of its release, over 393 games were created for the device.
This number is quite low if we compare it to the PlayStation (around 1,100 games) and the Sega Saturn (600 games). Regardless, over 300 games is still a lot, especially if you're planning to go down memory lane or would like to experience playing games on a retro console.
Destructoid's Zoey Handley, an N64 veteran, ranks their top 5 games from the console. While this list is entirely subjective, it could be a good start on what games you can pick up to play. After all, if it was something that somebody likes, it's bound to be good, right?
From Star Fox 64 to the cult classic The Legend of Zelda: Majora's Mask, the writer provides some insight on each of their selection to provide merit to them. It also serves as additional commentary if these titles are unfamiliar to you. Check out the list here!
Image credit: Wikimedia commons
Source: neatorama