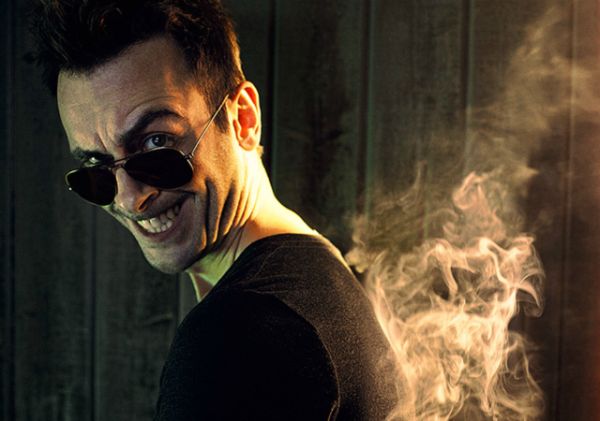 You may not be aware of how many first run TV shows feature vampires -I certainly didn't. Fans of vampire, monster, and supernatural fiction (redundant terms, I know) have a wealth of entertainment selections. One of the newest is Cassidy from the series Preacher.
As one of the characters in his own series put it, Proinsias Cassiday is not an evil man, but he is a weak man who brings those beside him to ruin through the events that he sets into motion. With that said, Preacher sees his transformation from this to something more, meaning that viewers of the TV show based on the comic books are in for a treat.
That kind of undersells how completely bonkers the character and the series is. The second season of Preacher starts June 25th. Read about other vampires on TV at TVOM.
Source: neatorama