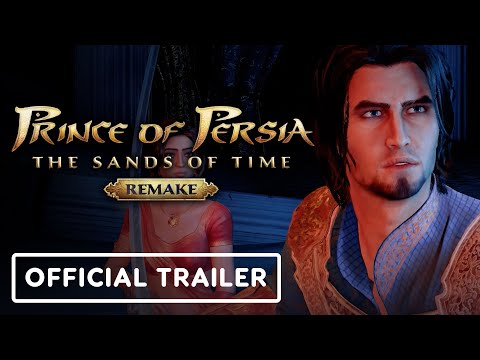 Many video game companies recently have been releasing remakes of their respective games, such as Capcom with their Resident Evil 2 and 3, and Square Enix with their Final Fantasy VII Remake. Now, it seems that Ubisoft has done the same, as they recently released a trailer for their remake of the Prince of Persia: The Sands of Time game. Unfortunately, people were disappointed by the aforementioned game, and you can see that disappointment in the comments section of the video.
One person from the comments said that the remake, which will be released on PS4 next year, looks like a PS3 or an Xbox 360 game.
Well, what do you think?
(Video Credit: IGN/ YouTube)
Source: neatorama