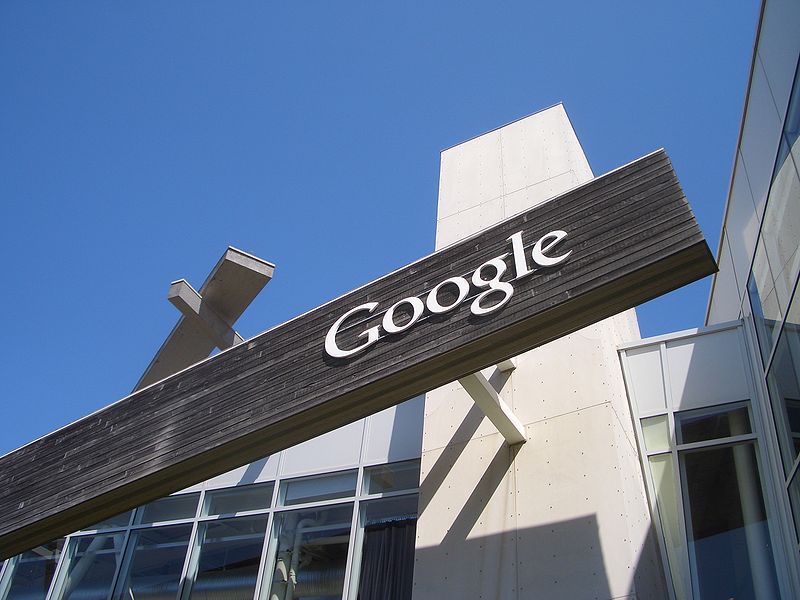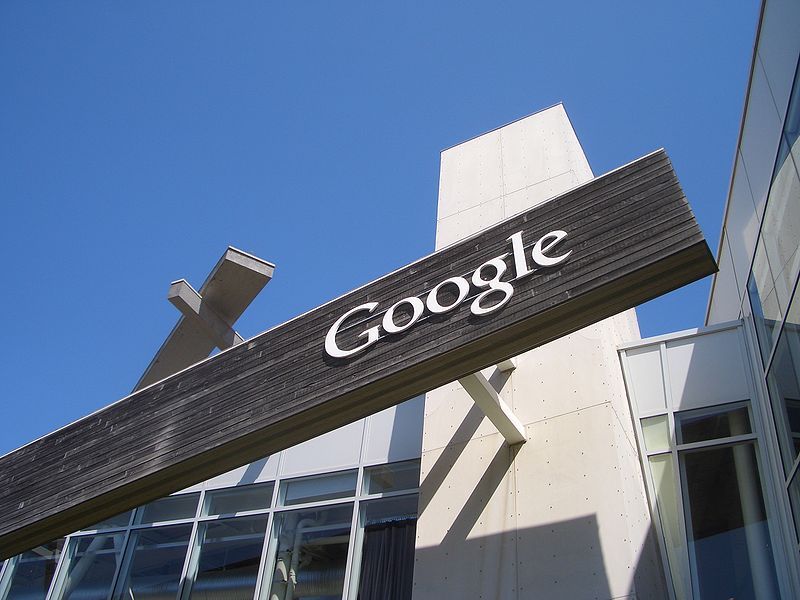 One of the biggest tech giants in the world, Google, has some of the most priceless commodities that anyone can offer today: information.
Data is what keeps Google alive and we're freely providing it to them. In turn, they sell that data to companies, third parties, and even the military and intelligence agencies.
Google was the first internet company to fully leverage this insight and build a business on the data that people leave behind. But it wasn't alone for long. It happened just about everywhere, from the smallest app to the most sprawling platform.
Meanwhile, other internet companies depend on Google for survival. Snapchat, Twitter, Facebook, Lyft and Uber have all built multi-billion-dollar businesses on top of Google's ubiquitous mobile operating system. As the gatekeeper, Google benefits from their success as well. The more people who use their mobile devices, the more data it gets on them.
It is a scary thought, considering that Google is no longer a cute startup but a powerful global corporation with its own political agenda and a mission to maximise profits for shareholders. Imagine if Philip Morris, Goldman Sachs or a military contractor like Lockheed Martin had this kind of access.
Read more on The Guardian.
(Image credit: Wikimedia Commons)
Source: neatorama