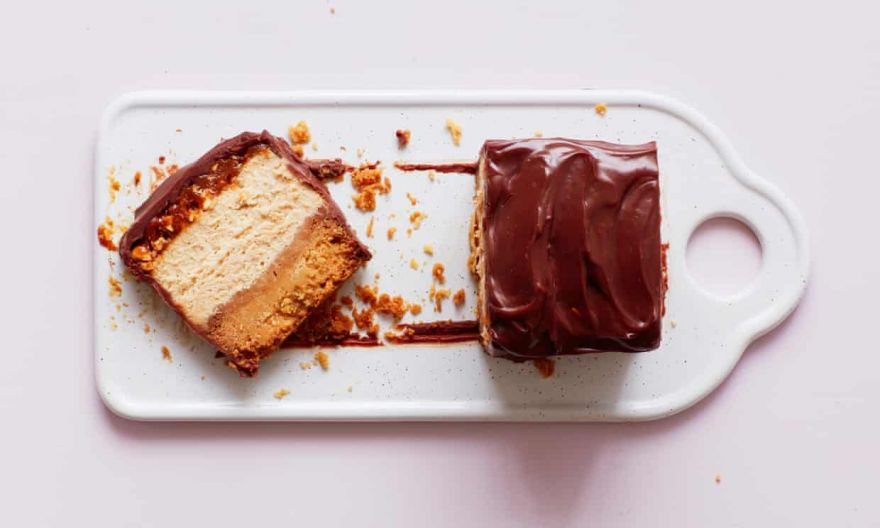 Like Liam Charles, I like Twix chocolate bars (though Toblerone's still the best for me). However, it still really is one chocolate bar you will never forget for the rest of your life.
Inspired by the his favorite chocolate bar, Liam Charles makes his ultimate chocolate bar, but unlike the 3-layered Twix bar, he makes it four layers. He states that "as soon as you take a bite, you'll know what it's meant to be."
Like with all recipes, this takes a lot of ingredients, patience, and time.
Check his recipe at The Guardian.
(Image Credit: Yuki Sugiura/ The Guardian)
Source: neatorama