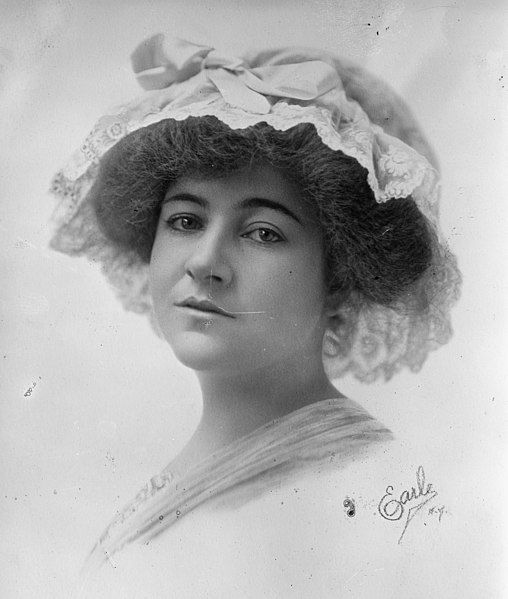 Dorothy Arnold was an educated woman from a high-society family in New York City. She had aspirations of becoming a writer, which her parents discouraged. And one day in 1910, she went shopping and never came home.
As evening approached, Francis and Mary began to worry. They feared their daughter was up to some kind of scandalous business, but eventually broke down, called on her friends, and asked them for clues to her whereabouts. No one knew. Alerting their circle of friends meant inviting high society's gossip mongers to speculate about a missing heiress. For the Arnolds, the fear of embarrassment and public scandal may have played a part in the decisions they took next. Denial, while just as tragic, goes down a little easier. When a friend named Elsa returned their call quite late at night to check in on Dorothy's whereabouts, the Arnolds assured her that their daughter was home at last. Could she come to the phone? Not tonight, they said. She was under the weather after a day of shopping.

For the next two weeks, the Arnolds kept things under wraps, refusing to tell the police of their missing daughter. Their refusal to seek professional help during the first days of her disappearance spiralled the case out of control.
The Arnolds' reluctance to besmirch their family reputation caused delays in the investigation of her disappearance that possibly sunk the case forever. When Dorothy's disappearance was finally made public, it caused a huge scandal. Was Dorothy murdered? Did she die from an illegal abortion? Did she commit suicide? Or did she just run away? Read about the disappearance of Dorothy Arnold at Messy Nessy Chic.
Source: neatorama