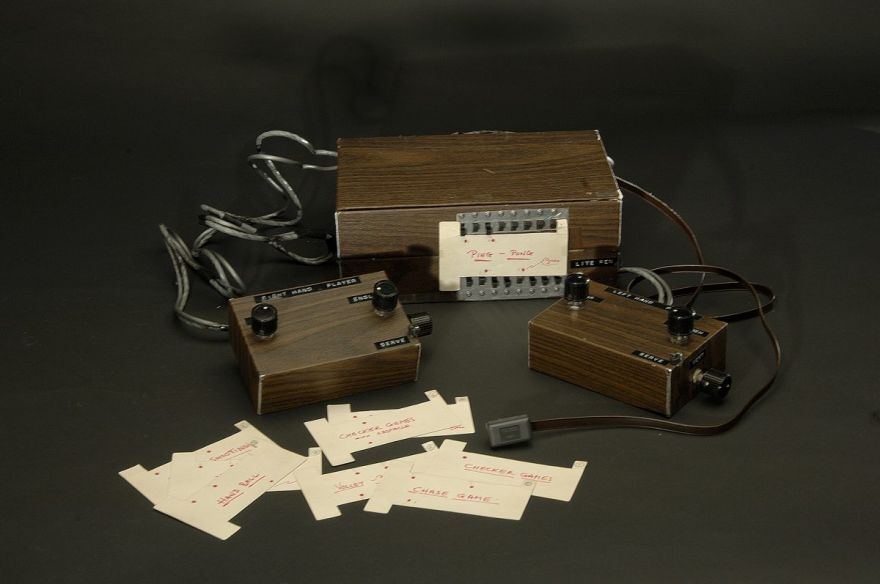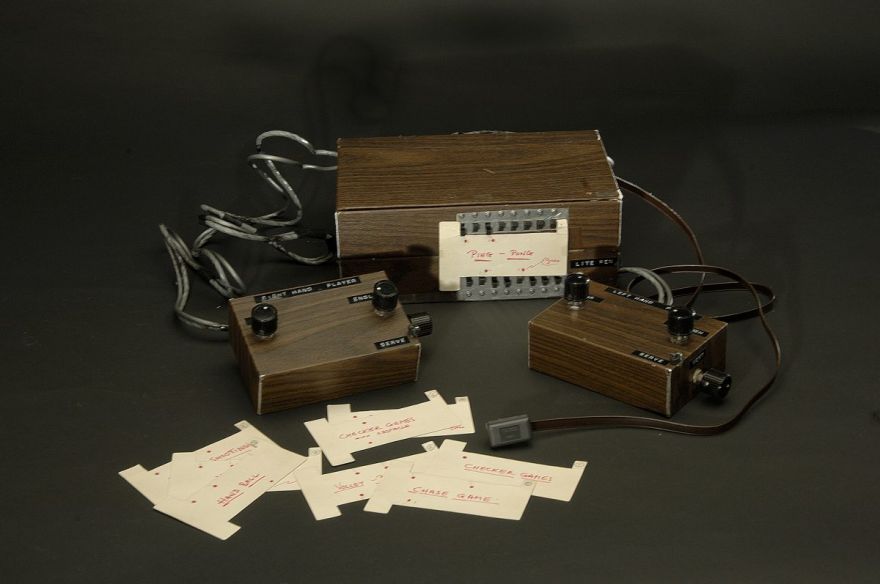 The very first video game, every schoolchild knows, was Pong, the thrill-a-minute table tennis adventure in which players bounced a white cube back and forth forever. Designed by Allan Alcorn, the first Pong prototype appeared on an Atari system in a Sunnyvale, California bar in 1972. "In no time at all," writes Wired, "videogames went from almost zero to a multi-billion dollar global industry." This brief history, however, doesn't get it quite right.
Atari deserves credit for pioneering early gaming machines, but the first home video game console appeared several years before their 1972 founding. Invented by Ralph Baer in 1966, under the auspices of his employer, defense contractor Sanders Associates, it was known as the "Brown Box" (or "TV Game Unit #7"). Baer's invention, crude-looking by any standards today, established the basic design for virtually every console system since.
To learn more about Ralph Baer and his landmark invention, as well as view gaming system photographs from the Dinosaur Age of Gaming, you may visit here.
Source: neatorama