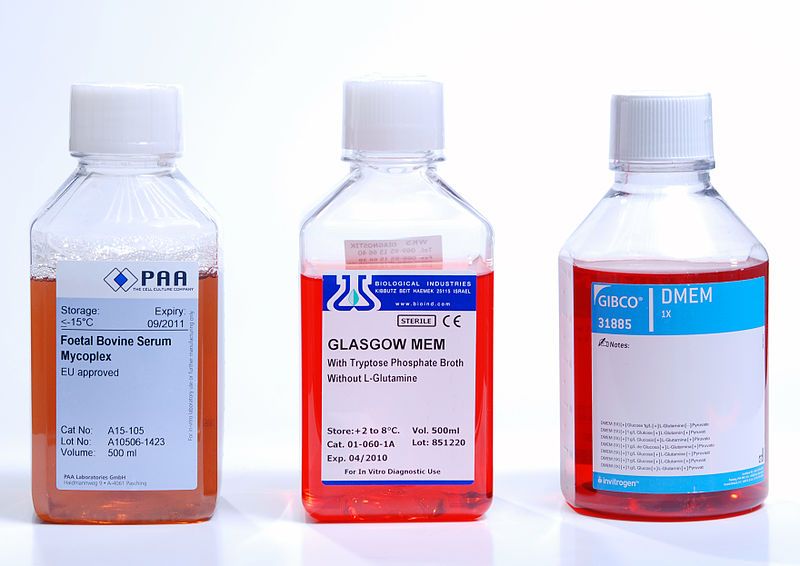 If you have come across a laboratory where they culture cells, you may find it curious why they store them in red bottles and what kind of stuff those red liquids contain. They might even look like mouthwash if you take just one glance at it. But these are the growth media or culture media that scientists use to study cells. It originated in 1959 with a man named Harry Eagle.
In 1959, an American physician named Harry Eagle mixed up one of the most pivotal cocktails in medical history—a red blend of sugar, salts, vitamins, and amino acids that allowed scientists to efficiently grow the cells of humans and other animals in laboratory beakers. This red elixir, known as Eagle's minimal essential medium (EMEM), became a bedrock of biological research.
And in recent years, scientists have started realizing that such pared-down concoctions might be skewing their results, by warping the ways in which cells process nutrients. It's as if they had spent decades studying the health of people who had only ever been given rations to eat.
(Image credit: Wikimedia Commons)
Source: neatorama