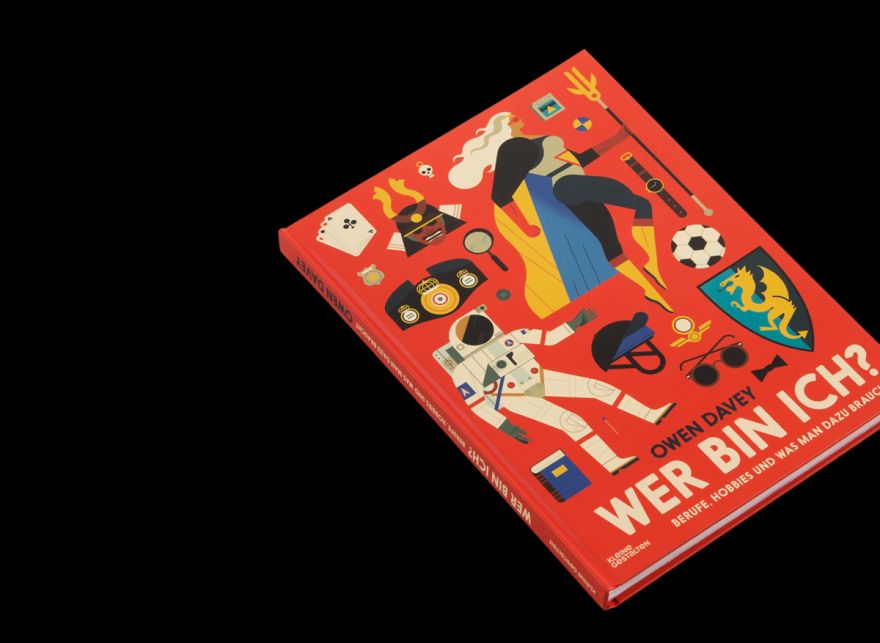 Owen Davey is the artist behind the designs of popular apps Two Dots and The Robot Factory. His distinctive minimalist approach to illustration have caught the attention of some prominent companies like Google, Airbnb, The Guardian, and even National Geographic and as such, he has worked on several projects for them.
"I think there's something really beautiful in being able to reduce stuff down to its essence. My favorite example is a picture of a house. You can draw a square with a triangle on top and immediately the vast majority of people will recognize it to be a house."
A collection of his illustrations have been compiled and published in the book, Wer bin ich? Berufe, Hobbies, und was man dazu braucht in which you will see wonderful illustrations that capture the essence of things they depict.
(Image credit: Owen Davey via Gestalten)
Source: neatorama