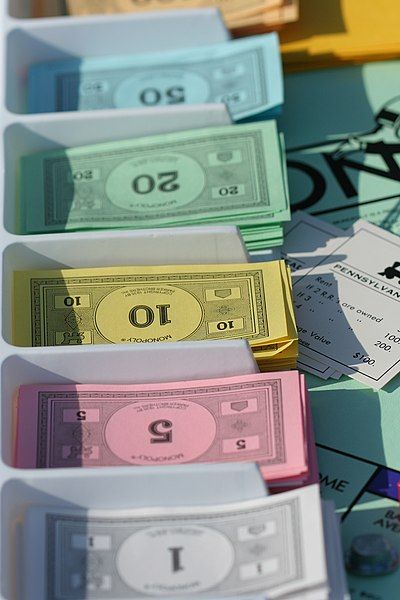 Top Trumps USA Inc., a company based in the UK, has secured from Hasbro the global license to create a Worcester edition of the iconic board game Monopoly. Thirty-four places in the said city will be featured in this edition.
Scot Bove, the owner of Ralph's Tavern, wanted to be featured in the upcoming edition, but how will he get people to vote for his place? His friend, Eric, suddenly came up to him and pitched to him his idea: an event where patrons can pay using Monopoly money.
Ralph's Tavern [invited] guests to use Monopoly money between 4 p.m. and 6 p.m. on June 23…
… $5 in Monopoly money for admission, $10 for a hot dog, $20 for Jell-O "shots," and $50 for a raffle entry.
"We can't give any alcohol away, so all the Jell-O shots will be alcohol-free," Bove said. "Any alcohol needs to be paid with regular U.S. currency."
I hope their effort paid off. It would be a shame if it didn't.
(Image Credit: John Morgan/ Wikimedia Commons)
Source: neatorama