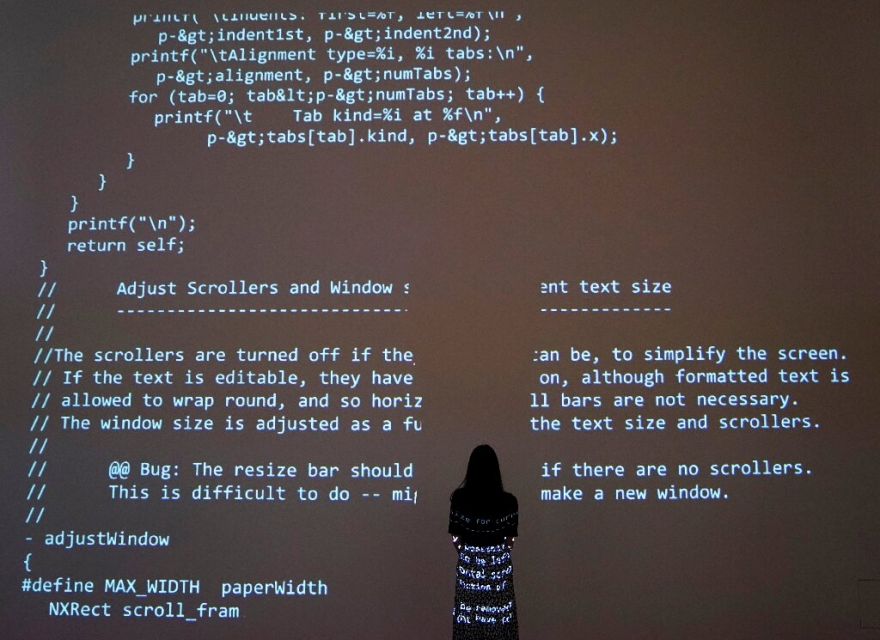 This might just be the most valuable non-fungible token (NFT) to be sold to this day. 
On June 23, Tim Berners-Lee's source code for the World Wide Web went up for auction as an NFT, and people were quick to bid for the digital object. The bidding had reached $2.8 million just two days after the code went up for sale.
"Ten years ago, we wouldn't have been able to do this," said Cassandra Hatton, vice-president at Sotheby's, referring to the recent boom in NFTs.
Hatton said this work is unique because of its importance for the creation of the World Wide Web.
"That changed every aspect of your life," Hatton said. "We don't even fully comprehend the impact that it has on our lives, and the impact that we will continue to have on our lives."
The most expensive NFT to be sold as of this moment is Beeple's collage, which was sold for $69.3 million. Will the source code be sold at a higher price once the bidding ends in August? Only time will tell.
(Image Credit: TechXplore)
Source: neatorama