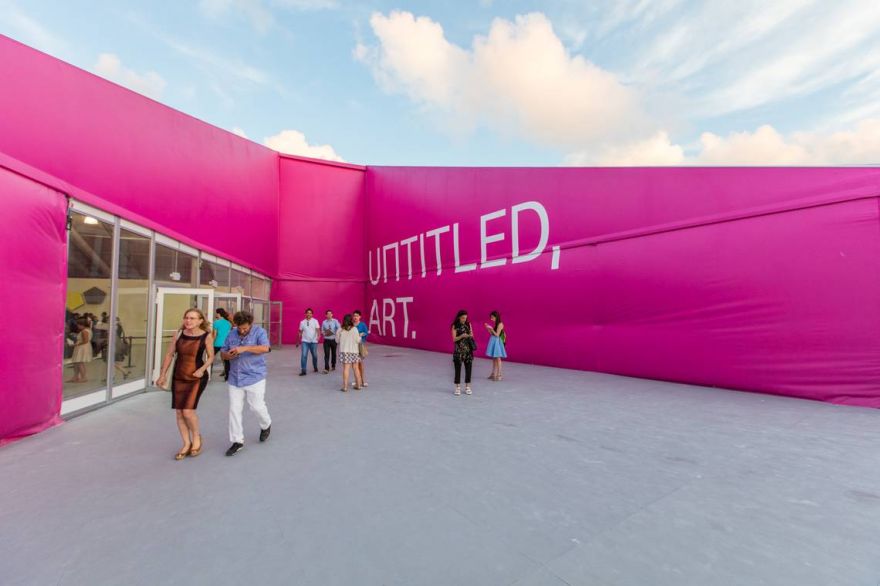 Art lovers, rejoice! You can now attend art fairs from the comfort of your home! Well, some art fairs, at least. This year's Miami Art Fair will almost be entirely held online. Virtual showrooms will be made available for viewing, and enthusiasts can zoom in as much as they want on the artworks (yes, no one will stop you from coming closer to an artwork anymore). There are still some exceptions, as Miami Herald details:
Design Miami/ is bringing a hybrid event to the venue where the fair launched in 2005: the Design District's Moore building. From Nov. 27 through Dec. 6 the design fair will set up shop inside the building with more than 139 pieces — including 57 works shown as part of the exhibition Podium, which explores the theme "America(s)." Pieces range from historic artifacts to contemporary ceramics inspired by artist Isaac Scott's photographs of Black Lives Matter protests in Philadelphia. The Liberty City Roots Collective will screen-print T-shirts on site in partnership with Emmett Moore and 4WorthDoing, and designs from more than 50 contributors including designer Virgil Abloh.
Timed tickets are required for the exhibition and cost $22.50. All works shown within the fair will also be displayed online. But the fair will be complemented by a series of free pop-up shows and satellite exhibitions scattered throughout the 18 blocks that span the open-air neighborhood. Guests will be treated to immersive exhibits including a rooftop lounge designed by Takashi Murakami.
Image via the Miami Herald
Source: neatorama