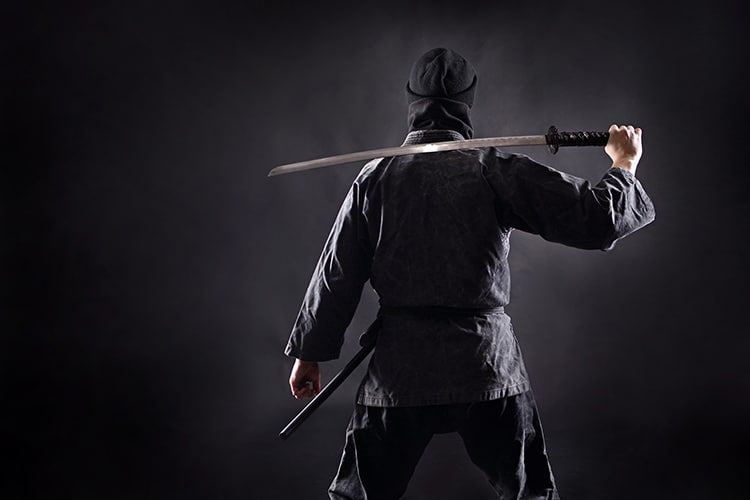 If I get a master's degree in this subject, will I become a hokage (you know, the head of the ninja village from Naruto)? All jokes aside, it's a surprise that a university actually offers a ninja studies program! Genichi Mitsuhashi, the first graduate of the ninja studies degree program at Mei University in Japan, was recently awarded his masters in ninja studies, as My Modern Met details:
As one of their earliest students, Mitsuhashi had to pass examinations in Japanese history and reading tests in ninja documents for admission. The course of study is primarily historical, although strategies of stealth and survival are also taught. Students are not required to be ninjas, but Mitsuhashi has devoted his life to the study and practice of the ancient art. While he hopes to complete his PhD in ninja studies, he lives the day-to-day life of many past ninjas. In the morning, he farms, followed by training and martial arts in the afternoon. He also runs a local inn using the produce he grows.
If you would like to learn more about the history of ninjas, International Ninja Research Center provides a number of online resources. And for more quick snippets of ninja history, ThoughtCo wrote an informative piece on famous ninjas (including women) who made history.
Would you apply to the program if you were given a chance?
Image via My Modern Met
Source: neatorama