Along shaded boardwalks and beneath the foggy shine of streetlights, a photographer encapsulates the chill of night in a series of strikingly cinematic images. In his series, Night Gardens, Belgian photographer Jan Pypers creates intensely moody and ethereal scenes that pull scenes of nighttime activity within arms-reach. To do it, the artist uses miniature models to create his dioramic moments.
Pyper painstakingly constructing his tiny sets—some of which include pocket-sized surreal characters, including a man with a buck's head—showing love cinema's auteurs in the process. In Pyper's words, "directors who can create a real recognizable atmosphere next to story: Spielberg, Wes Anderson, Lynch, Christopher Nolan."
His slick, and superbly realistic tiny sets are often involve considerable effort to produce and assemble—done by only the artist—but inevitably allow him to continually explore his constant creative fixations. Looking back into himself is key to the photographer's work. He explains, "I usually start from an existing memory, mostly from my youth, something I saw or experienced and then try to give that reality a slight twist, because, throughout the years we do the same: we color our own memories. That way, I transform a memory or a feeling in an image."
But don't go looking for Pyper's sets in the real world. The artist enjoys crafting accessible landscapes, but they often include a tweak in perspective, imbuing a magical tone throughout. See a few selections from Night Gardens below.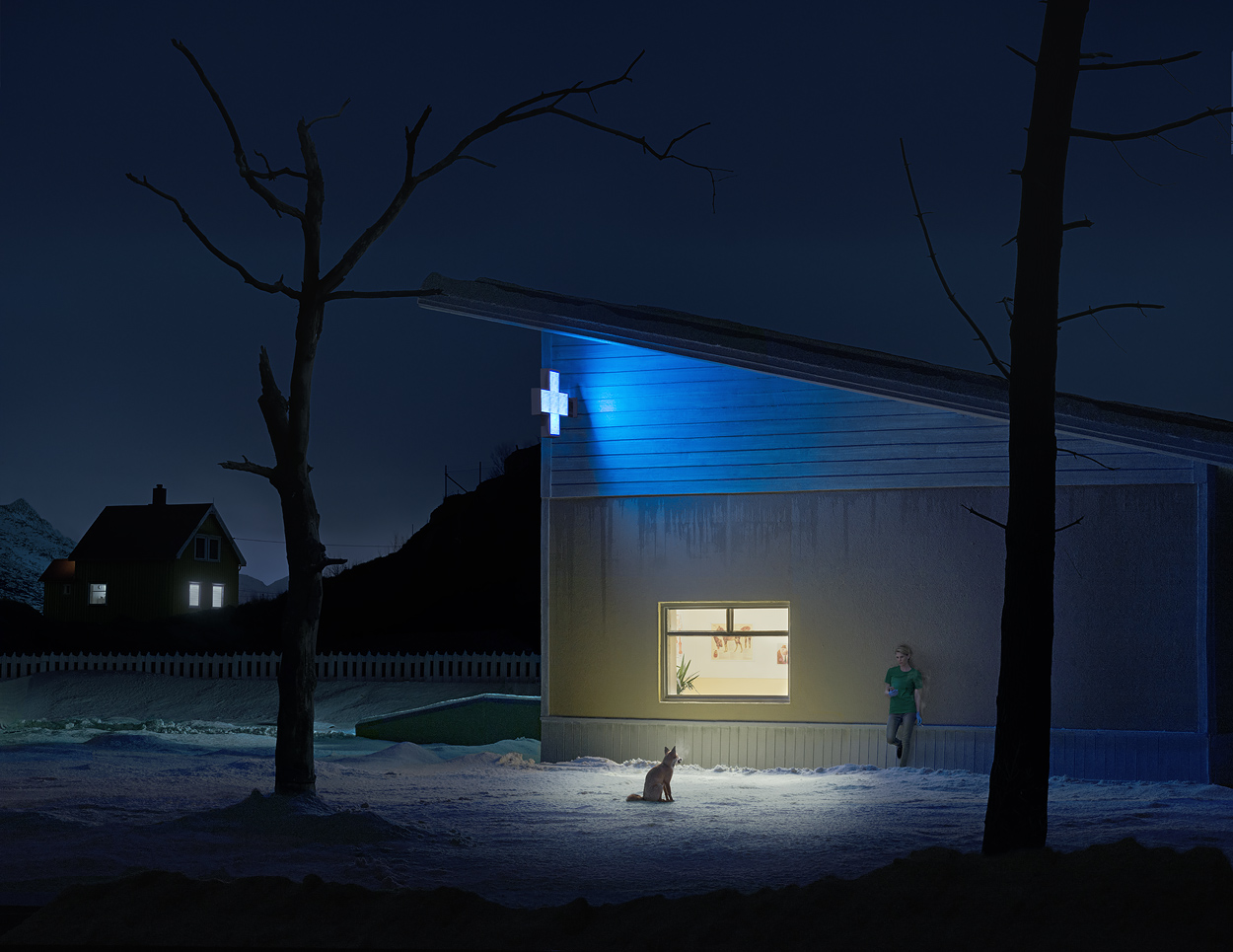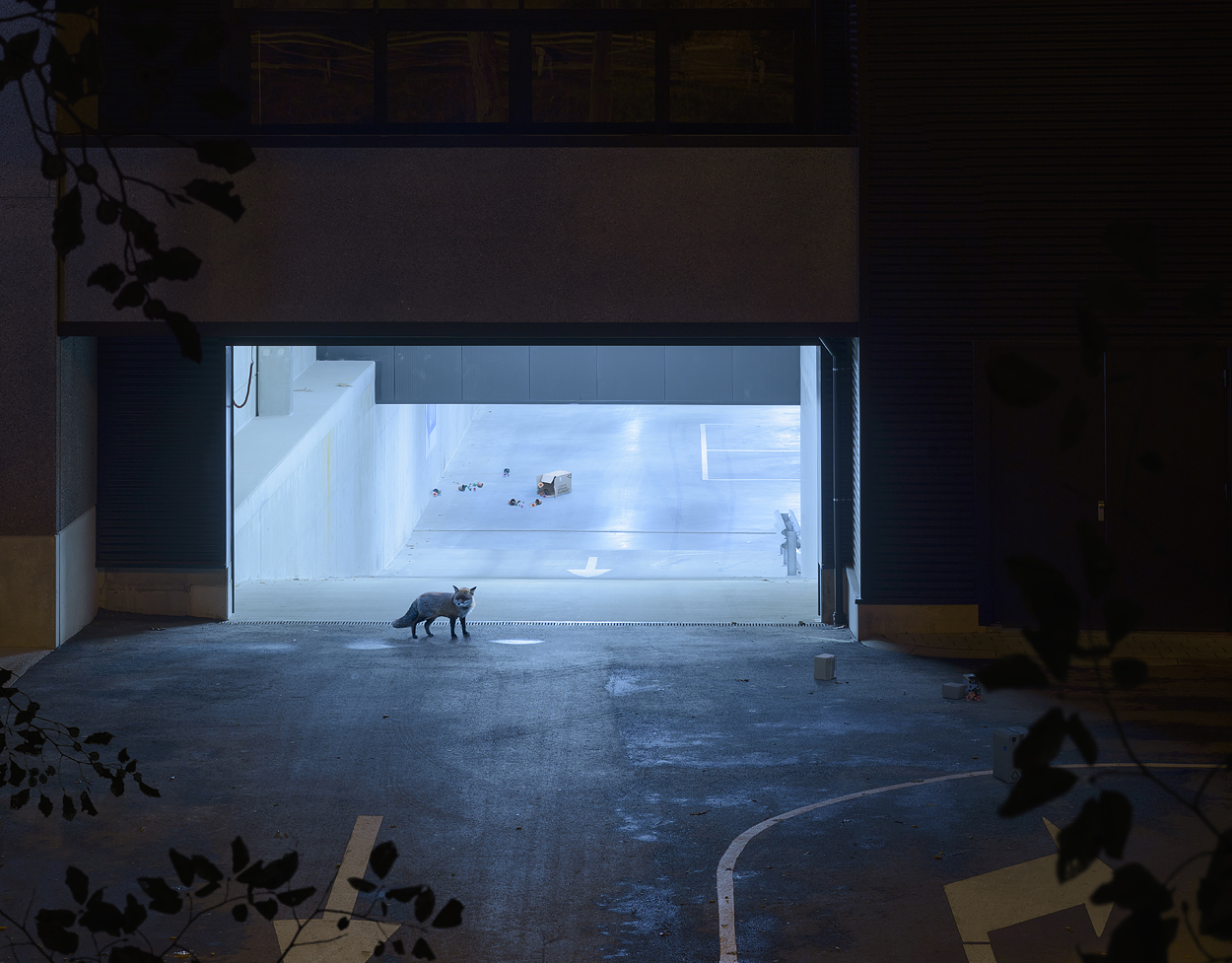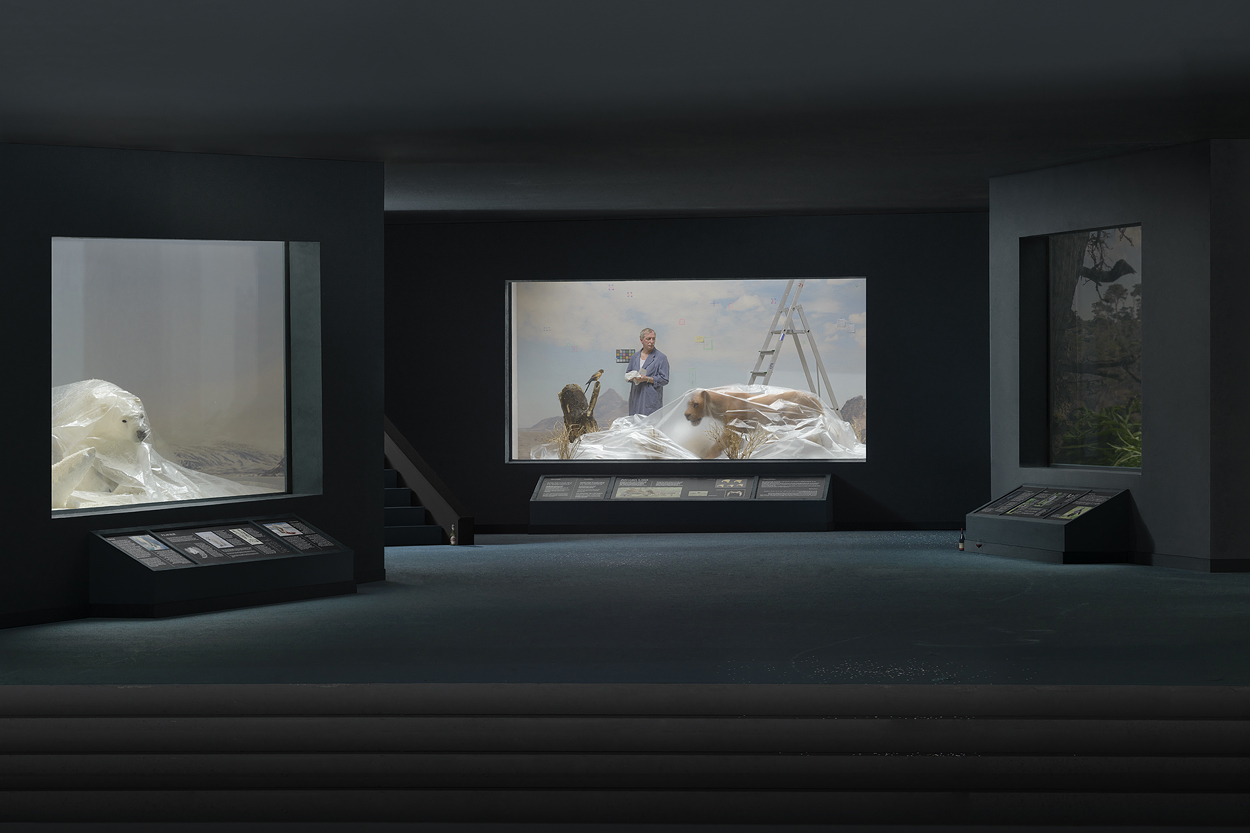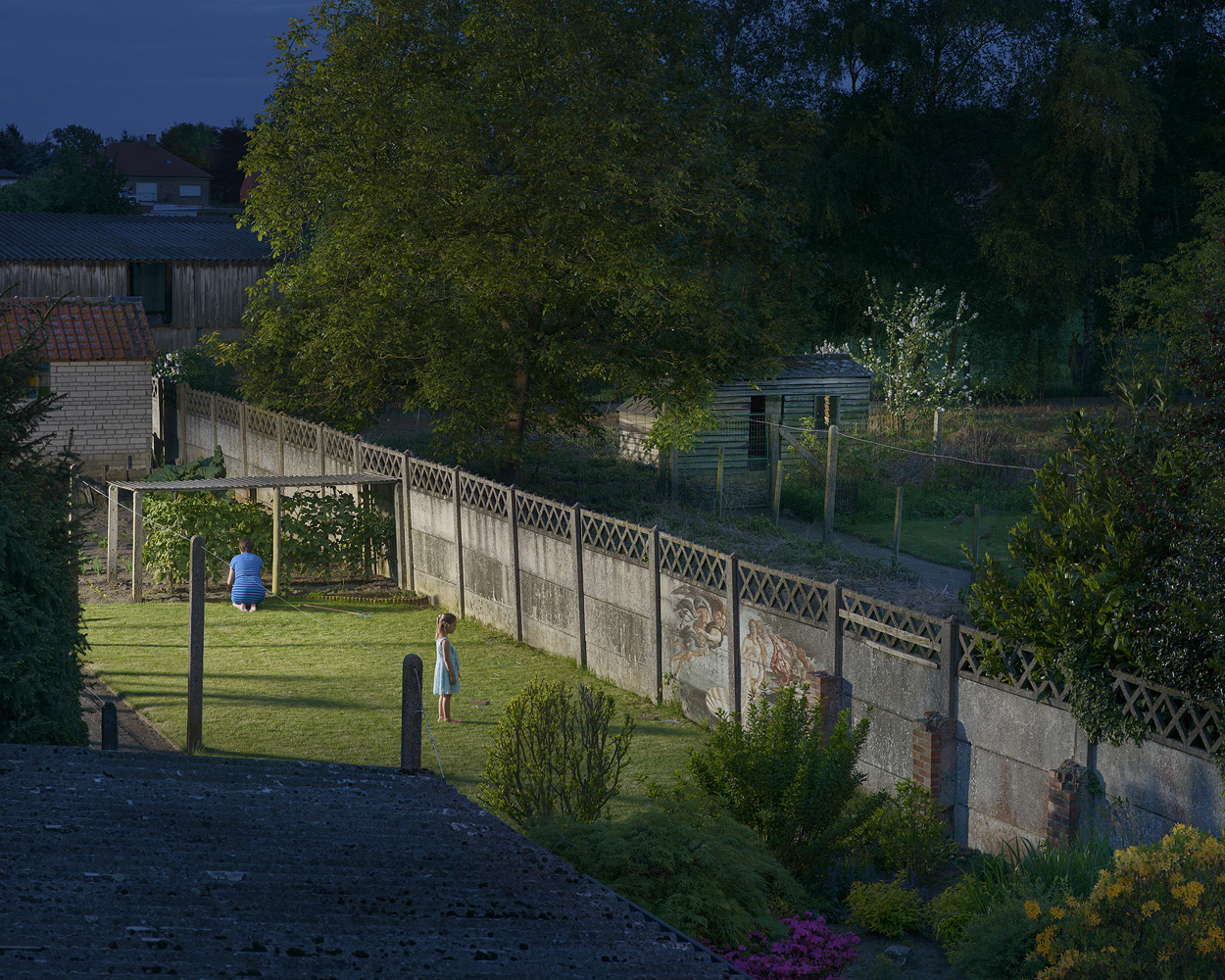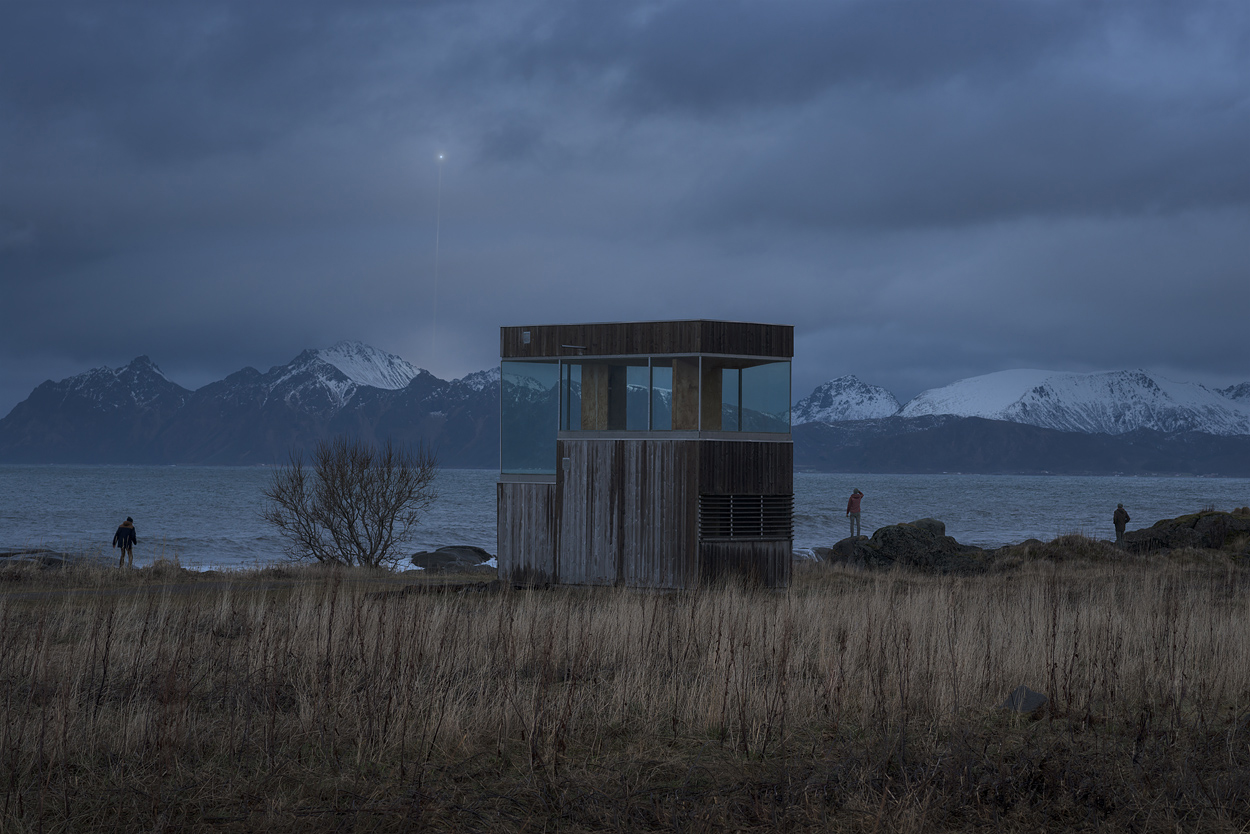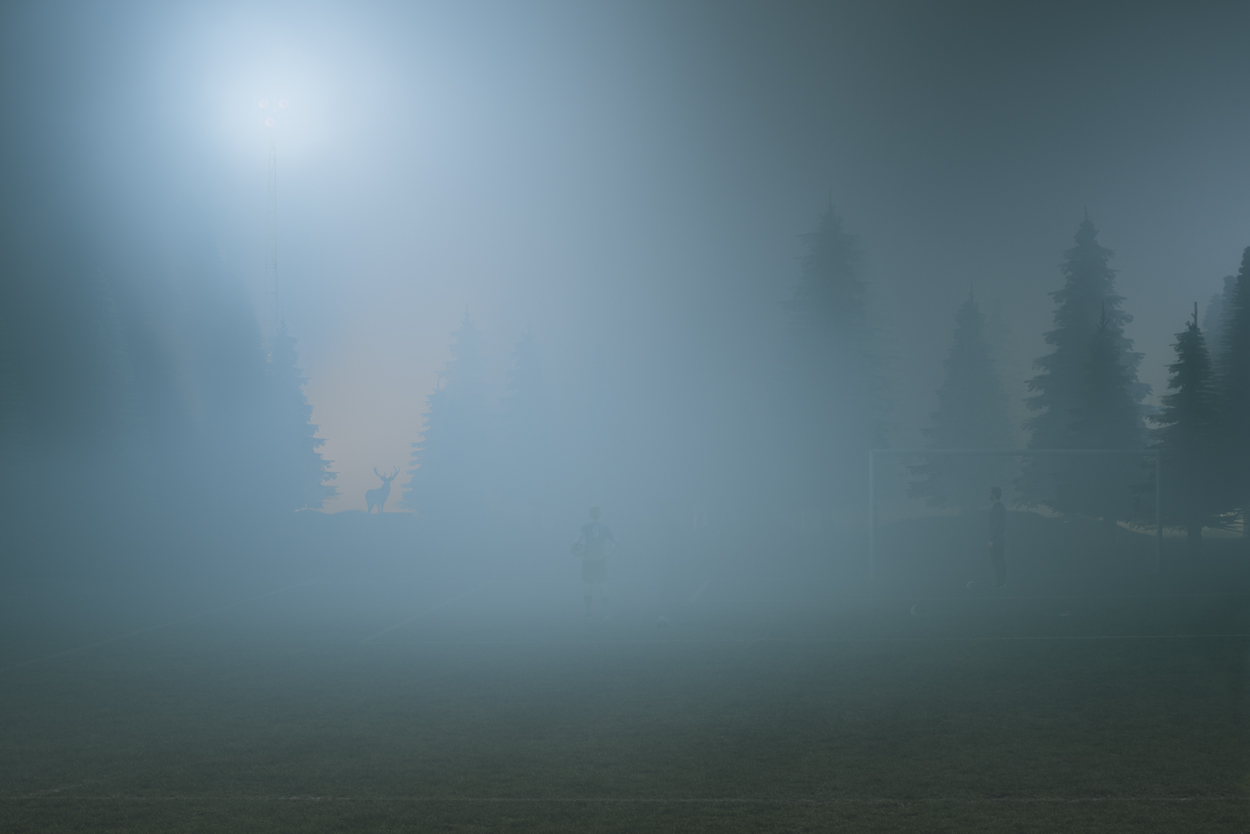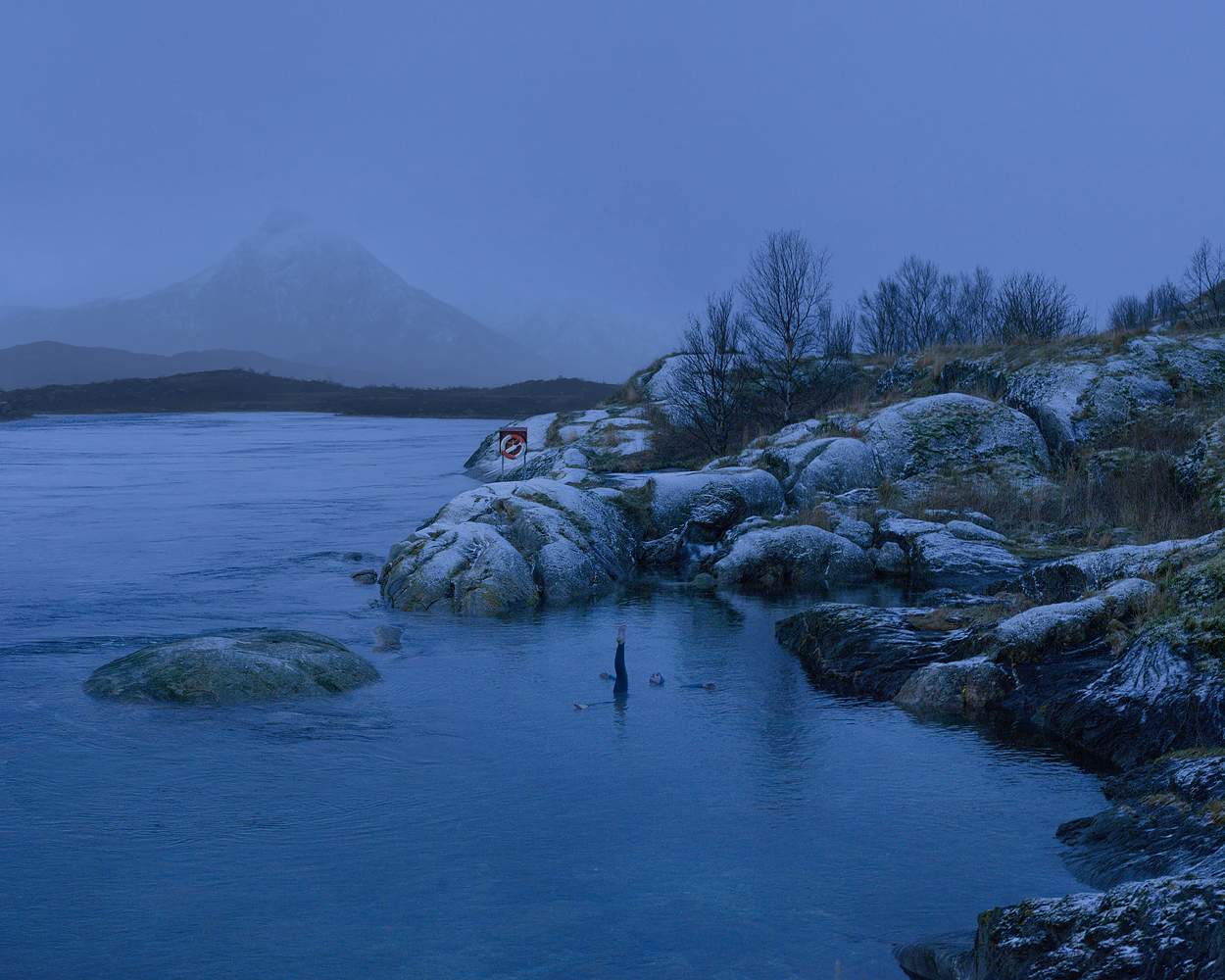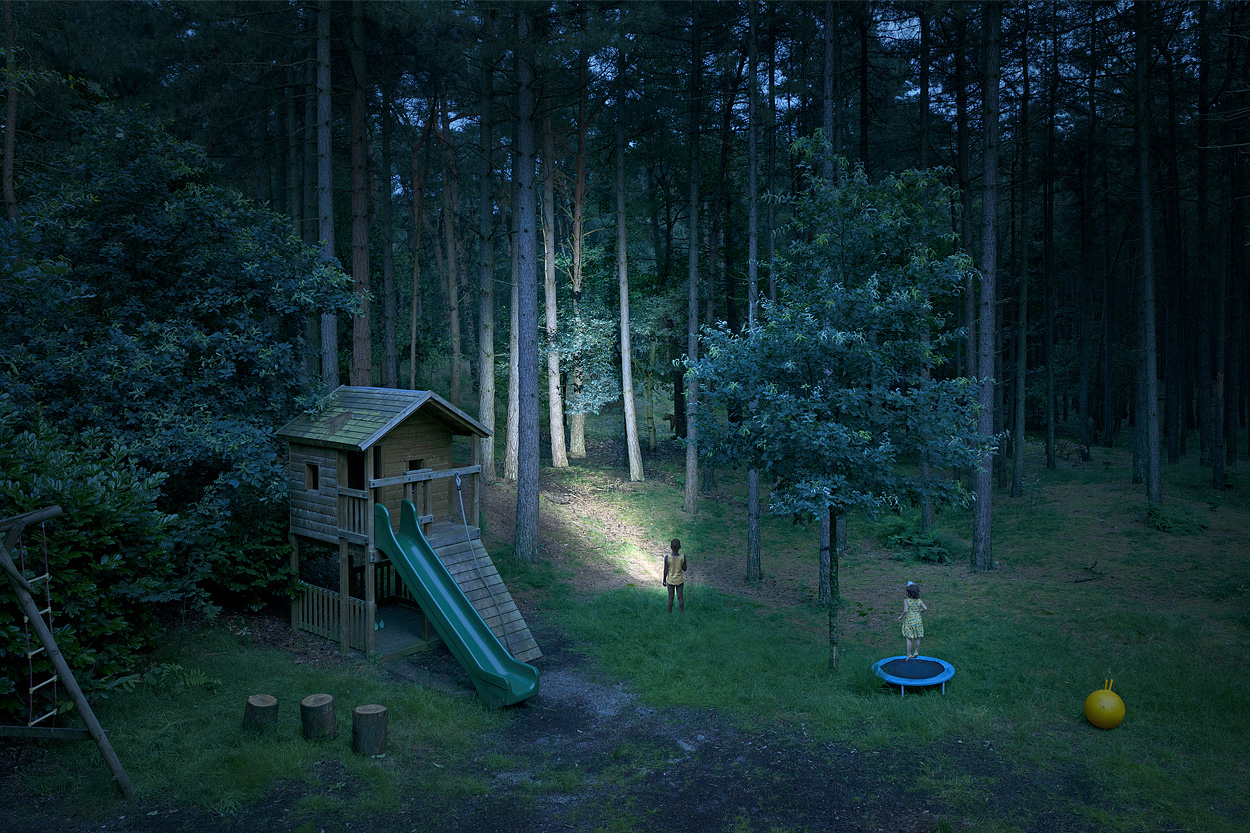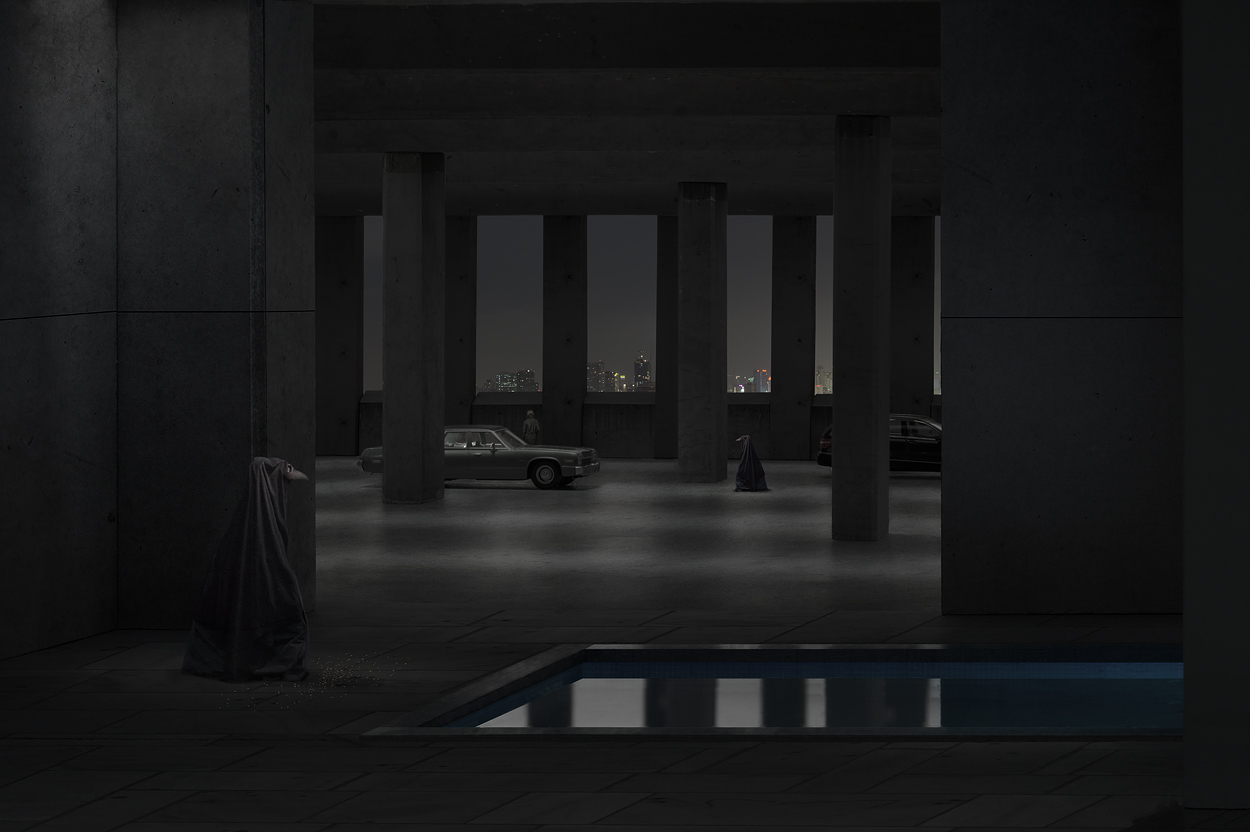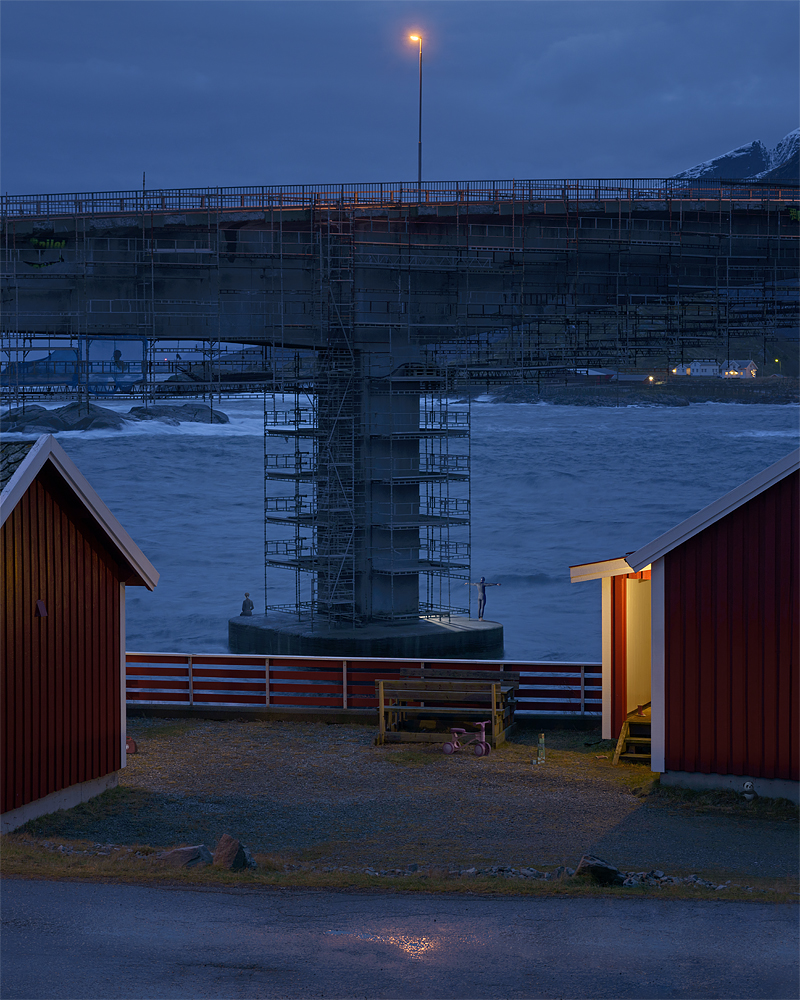 See more photography from Jan Pypers on his website, here, and his Instagram, here.
Related:
Nighttime Is Beautiful in a Series of Moody City Snapshots
The Darkness of Night Is this Photographer's Creative Solace
A Meditative Photo Series Shows Tokyo's Loneliest Moments
Source: vice.com