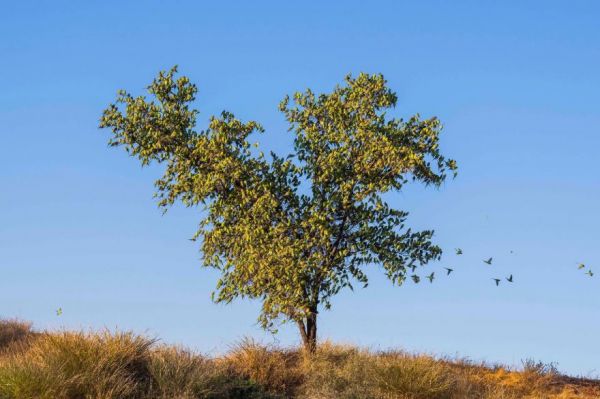 (Image credit: Charles Davis Photography)
The subreddit Confusing Perspectives collects images that are accidental illusions. Most are just everyday snapshots that make your brain think something really weird is happening. No, it's a matter of matching colors, strange angles, or something going on behind the subject you don't know about. The picture above looks like a nice normal tree until you are told that the tree is dead and there are no leaves on it. Those are all Australian budgerigars, which the British call budgies and Americans call parakeets. They are having a meetup. At least they are actually sitting in the tree, while this cat is levitating.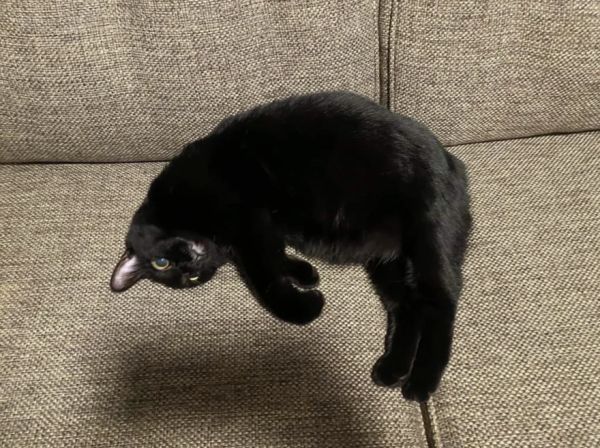 (Image credit:Flamind666)
You'll find 50 pictures that are photographic illusions at Bored Panda. Make that 49 accidental illusions and one at the very bottom that is a real deliberate illusion.
Source: neatorama