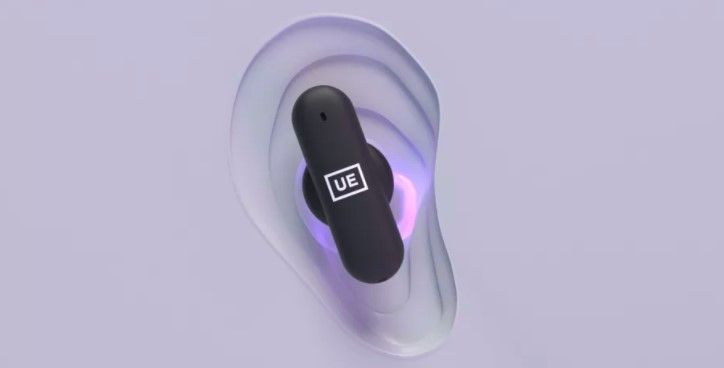 What makes a good earbud and a great earbud? The former fits quite right in your ear, while the latter fits perfectly in your ear. And if you're not content with good earbuds, then Ultimate Ears just might be the perfect earbuds for you. It's a little expensive, however.
Ultimate Ears wants to offer that option to more people — without making them go to their local audiologist for a[n] ear mold. The company's new $249 UE Fits have gel-filled tips that, through a 60-second process initiated on your smartphone, will permanently harden in the shape of your ears.
"This personalized fit provides wearable comfort free of pressure, pain or irritation, even after extended use," the company said in today's press release for the earbuds. "UE Fits also offer superior passive noise isolation as the fitted tips create a natural seal that blocks ambient noise."
Know more about these earbuds over at The Verge.
Well, what do you think? Is the price reasonable?
(Image Credit: Ultimate Ears/ The Verge)
Source: neatorama