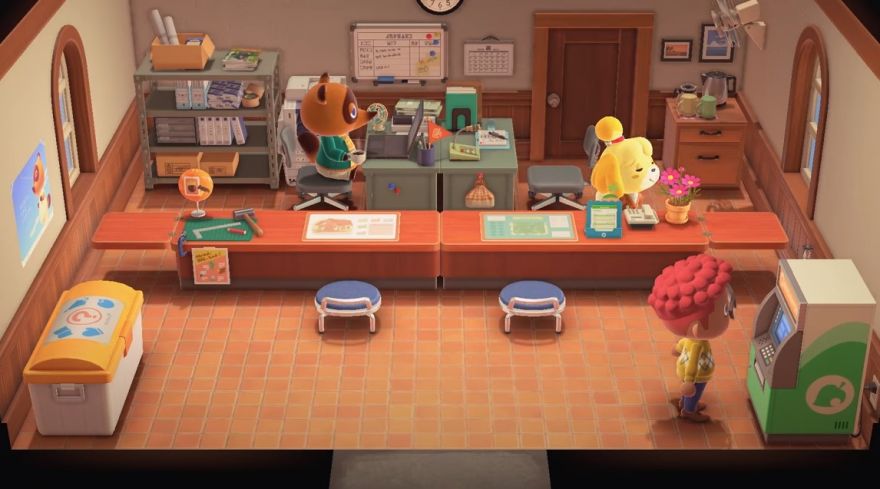 Games are made for different purposes. There are games that were developed to educate people, such as those made for kids. Other games are made to tell a story, like The Last of Us. And then there are games which are designed to make the player angry and frustrated, like Dark Souls. And finally, there are these games that, according to science, may improve your mental health and improve your mood.
The research by the University of Oxford analyzed the effects of playing two popular video games: Nintendo's "Animal Crossing: New Horizons" and Electronic Arts' "Plants vs Zombies: Battle for Neighborville."
It found that time spent playing the games was associated with players reporting that they felt happier.
But the study was limited to those two titles, and researchers did not explicitly conclude that increased play time was what caused participants to experience better mental health.
"Our findings show video games aren't necessarily bad for your health; there are other psychological factors which have a significant effect on a person's well-being," Andrew Przybylski, Director of Research at the Oxford Internet Institute and the study's lead author, said.
"In fact, play can be an activity that relates positively to people's mental health — and regulating video games could withhold those benefits from players."
Learn more details about this study over at CNN.
What are your thoughts about this one?
(Image Credit: Nintendo/ YouTube)
Source: neatorama