Stories of love, resistance, and good old rock and roll shone bright on the screens at this year's Sheffield Doc|Fest, highlighting diversity in cinematic storytelling with a number of films focused on LGBTQ+ content. In part a celebration of Britain's 50th anniversary of the partial decriminalization of homosexuality—the Sexual Offenses Act 1967—the festival opened with Queerama, a film by Daisy Asquith.
Diving into the archive of the British Film Institute, the documentary illustrates the fight for LGBTQ+ equality in the UK with a mashup of clips, both fact and fiction, that demonstrate how taboo queer culture was in mainstream society just 50 years ago.
Before 1967, homosexuality was a crime in Britain, most notably emphasized by the imprisonment of Oscar Wilde in 1895 and the thousands upon thousands of men who followed, according to the recent posthumous pardons of those convicted. But while Queerama offers a snapshot of what would eventually lead to the 2014 legalization of gay marriage in Britain, it's not the only way to tell the story of the gay rights movement.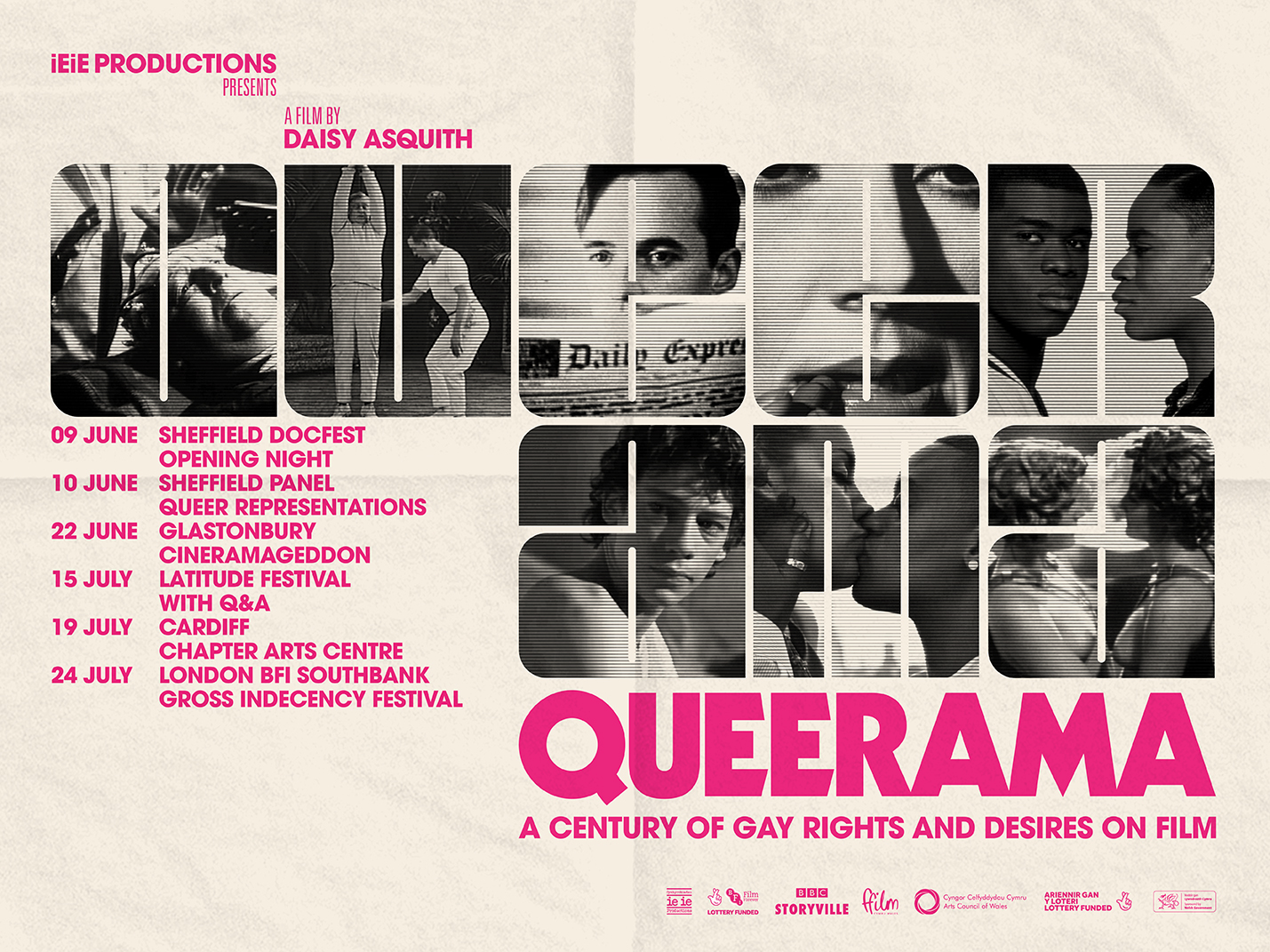 "Representing LGBTQ+ filmmakers and stories on the screen shouldn't be a singular film within your program," Luke Moody, director of film programming at this year's festival, tells Creators. "I think you need to reflect on the fact that the narratives, issues and adversity that LGBTQ+ individuals can face is not a singular story. It's something that's different in every part of the world."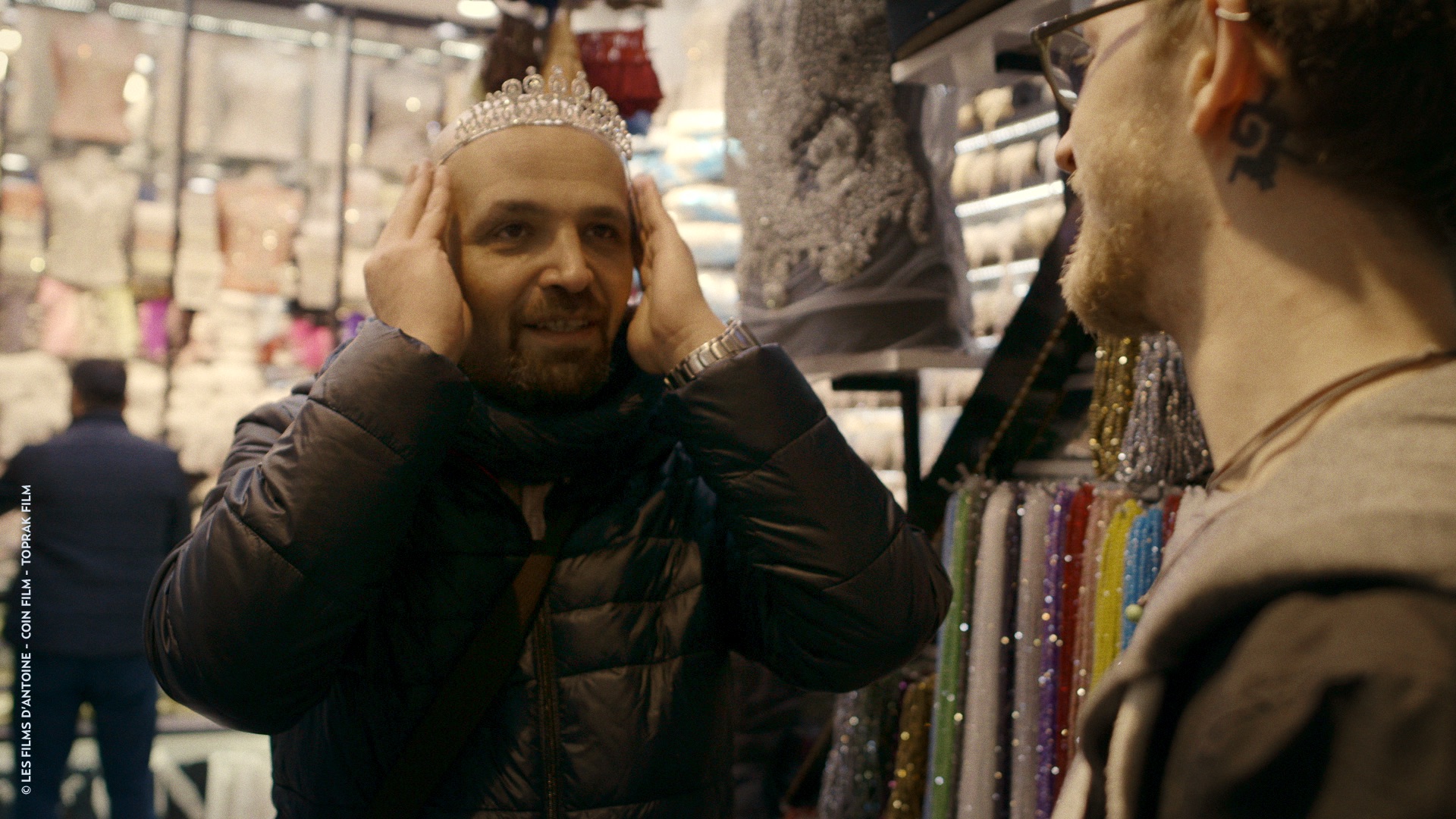 Mr Gay Syria is just one example. The documentary by Ayşe Toprak follows Hussein, a Syrian refugee in Istanbul who was forced to flee his country due to the civil war and persecution of LGBTQ+ persons there. Attempting to make his community's plight visible, and provide an alternative narrative to media reports of persecution by ISIS, Hussein tries to enter the Mr Gay World competition amidst a continued struggle of invisibility.
"If it's not documented, it is lost," says Moody. "So beyond creating a story, the filmmaker is creating this legacy where the film itself becomes almost like an institution, an archive, that's shared with the world."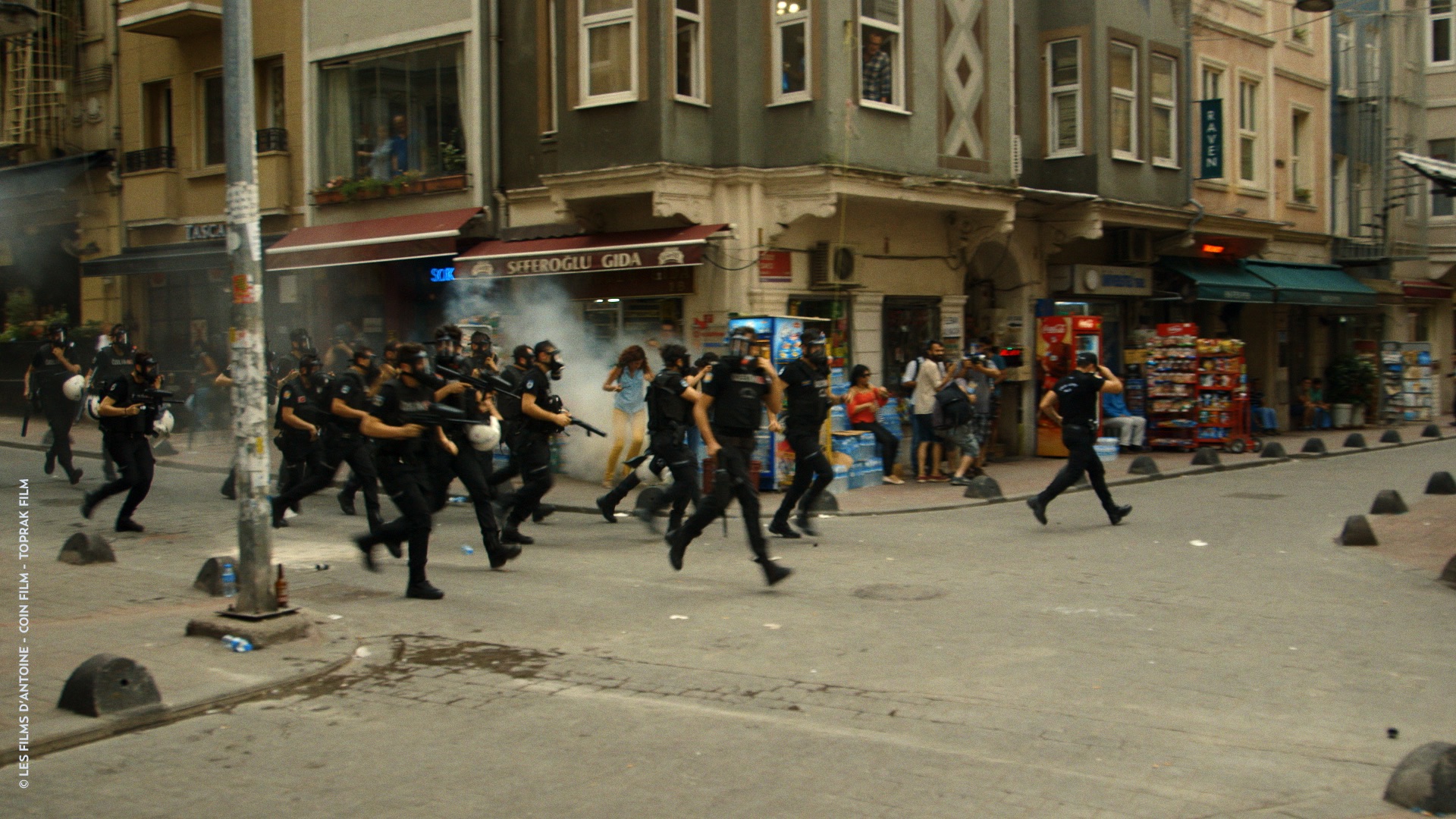 Running parallel to these notions of visibility is David France's The Death and Life of Marsha P. Johnson. Disturbed by the number of unsolved murders of trans women in NYC, activist Victoria Cruz investigates one of the most high-profile cases—the 1992 death of trans pioneer Marsha P. Johnson, a legendary figure from the 1969 Stonewall Riots. The film gives much-needed voice to the startling number of transgender people who have been the victims of hate crimes, and delves into the unacceptable prejudice that continues to impede justice.
Hate crimes towards the LGBTQ+ community begs the question of diversity in mainstream media, after a 2017 report by GLAAD found that major film studios continue to underrepresent LGBTQ+ characters in the films they release.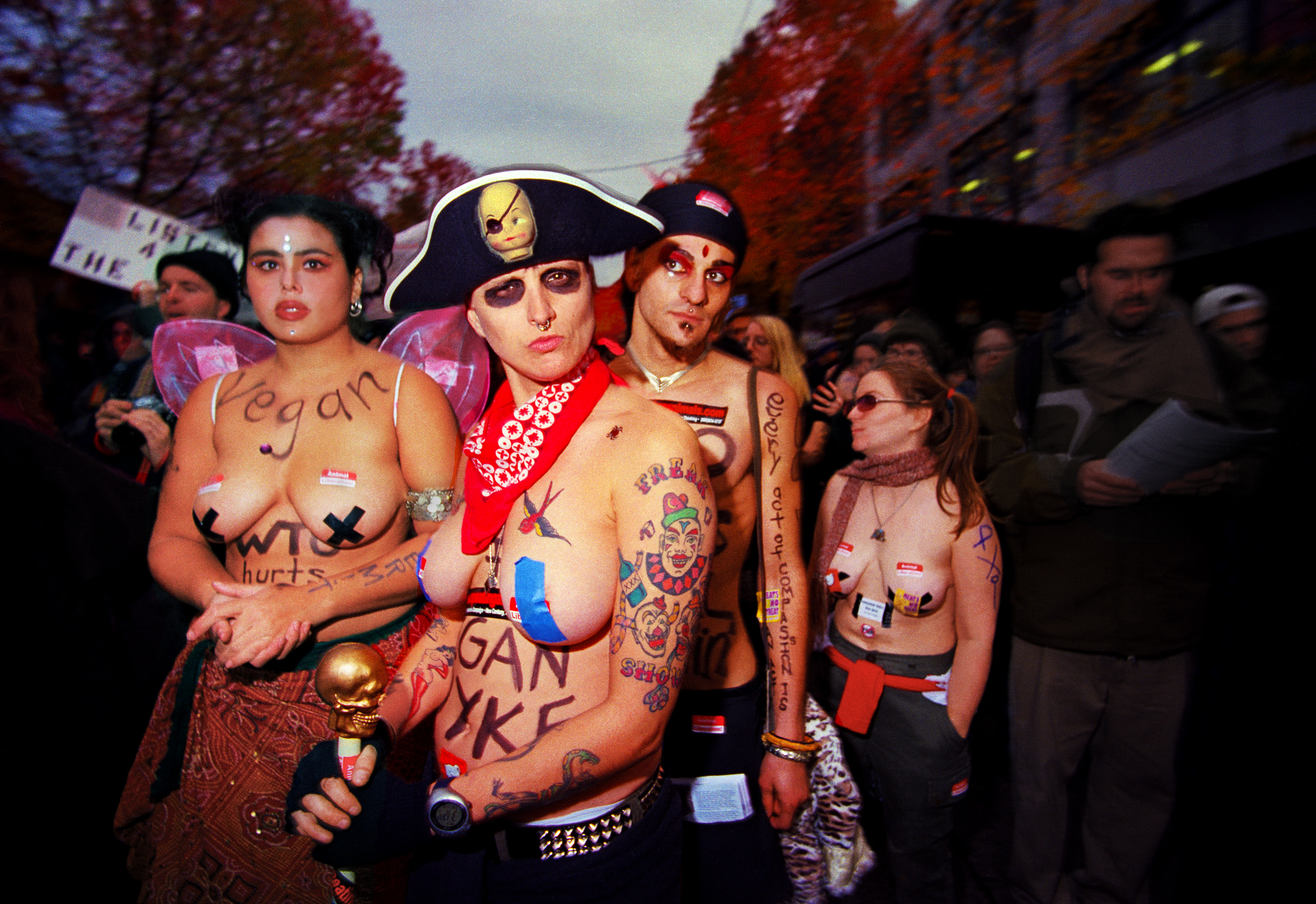 While there have been improvements since 1967, the LGBTQ+ characters who do make their way on to mainstream screens tend to be tokenistic, which fails to normalize diverse sexual identities. "Gay is not enough," says director Yony Leyser. "Maybe elsewhere it's enough but now, in the West, we need to start pushing a further agenda."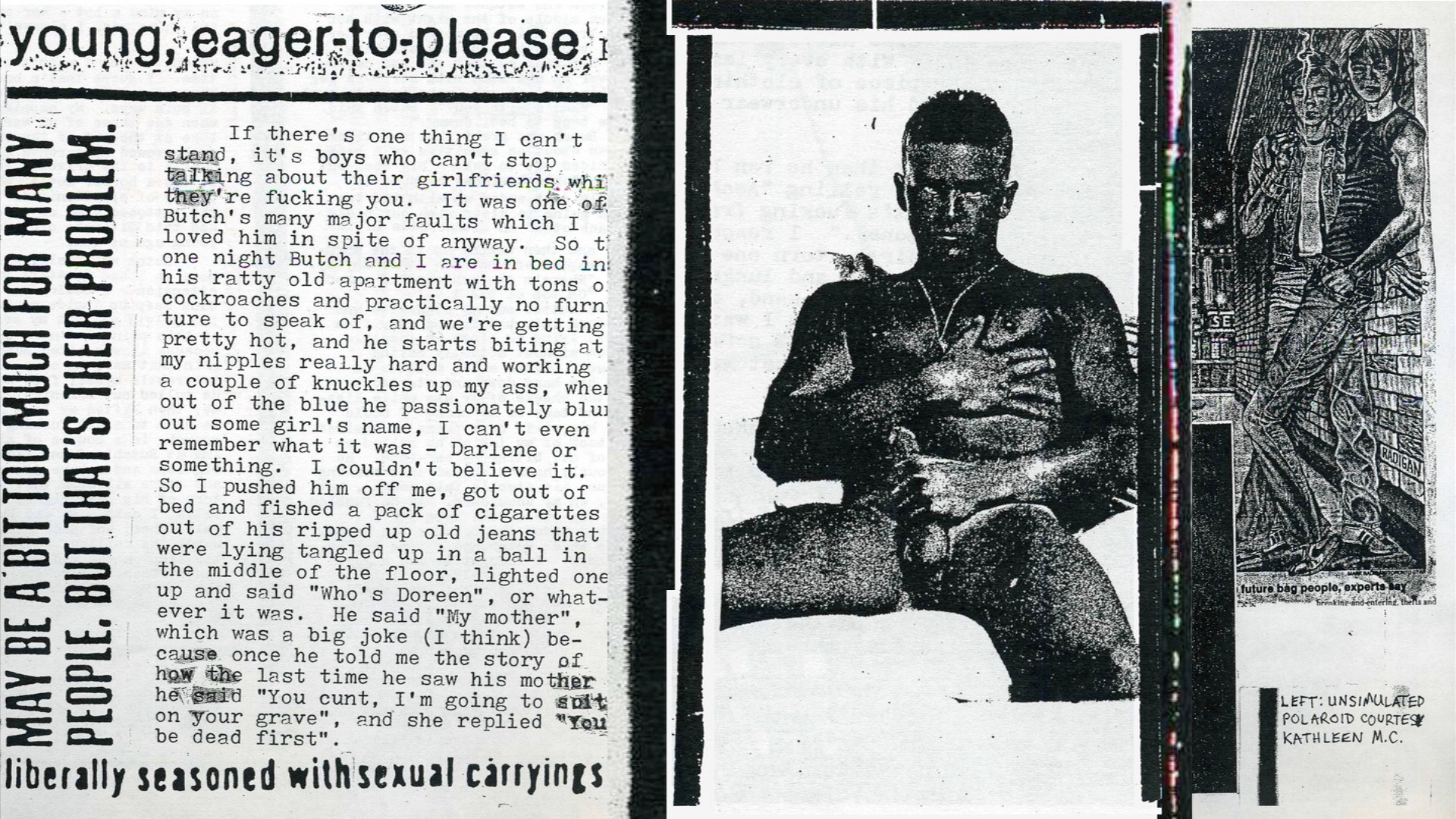 Leyser is the director of Queercore: How to Punk a Revolution, a fresh insight into the punk subculture that provided an alternative to the more mainstream Gay Rights Movement. "On one side you want visibility, but as soon as it gets commoditized and suddenly queer means being a white gay male, you lose control of your narrative," Leyser says. "How do we prevent that?"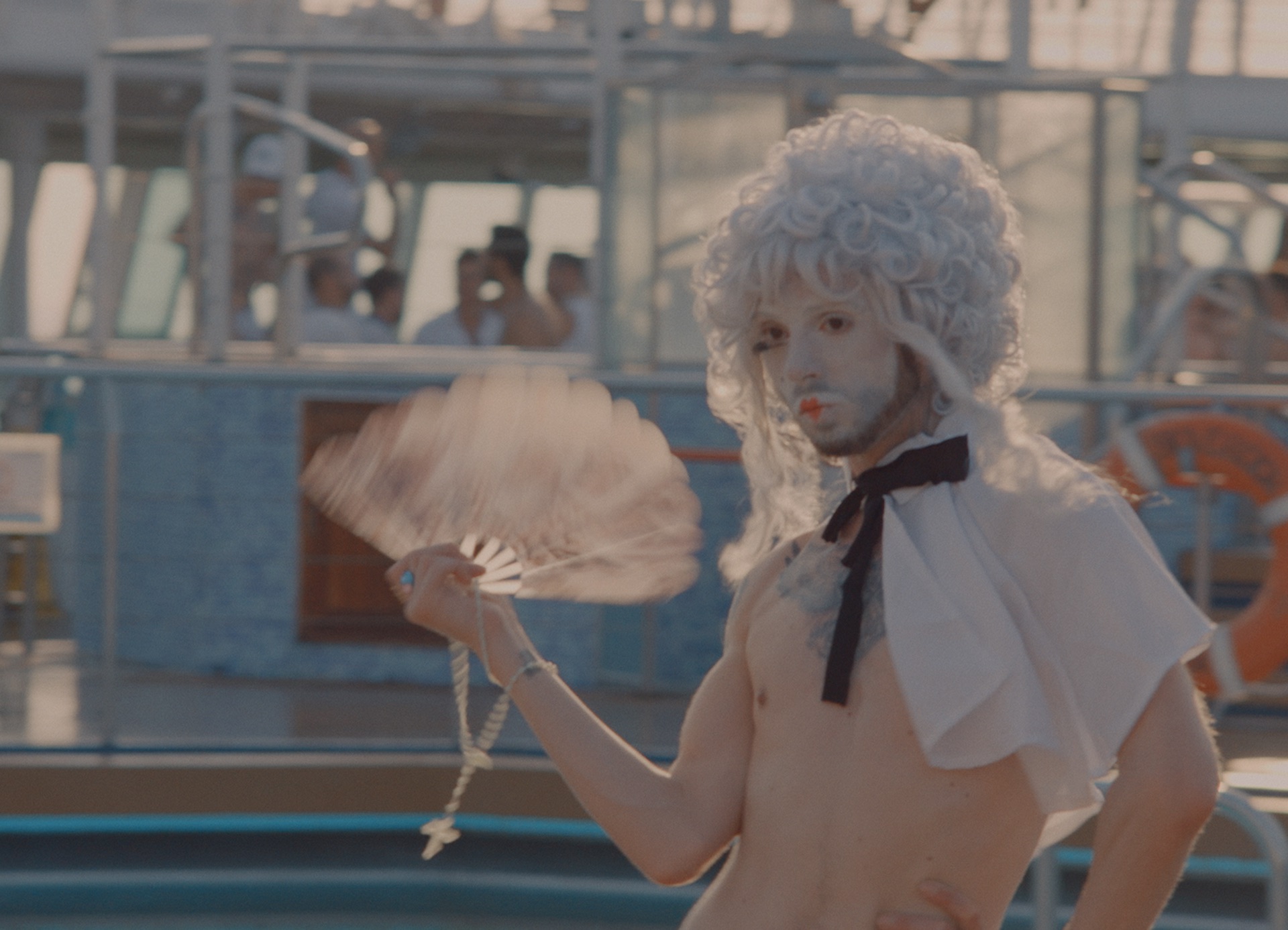 Getting more LGBTQ+ people into the commissioning editor seat is the overriding answer, and the documentary Dream Boat demonstrates how that can work for everyone. "At first, you see all these crazy gay men on a boat, but then you see that they have problems that concern every one of us," says director Tristan Ferland Milewski. "These differences become less important. It's about having choices, and if you don't have the same choices, then it's about discrimination. We all carry the value systems of our society."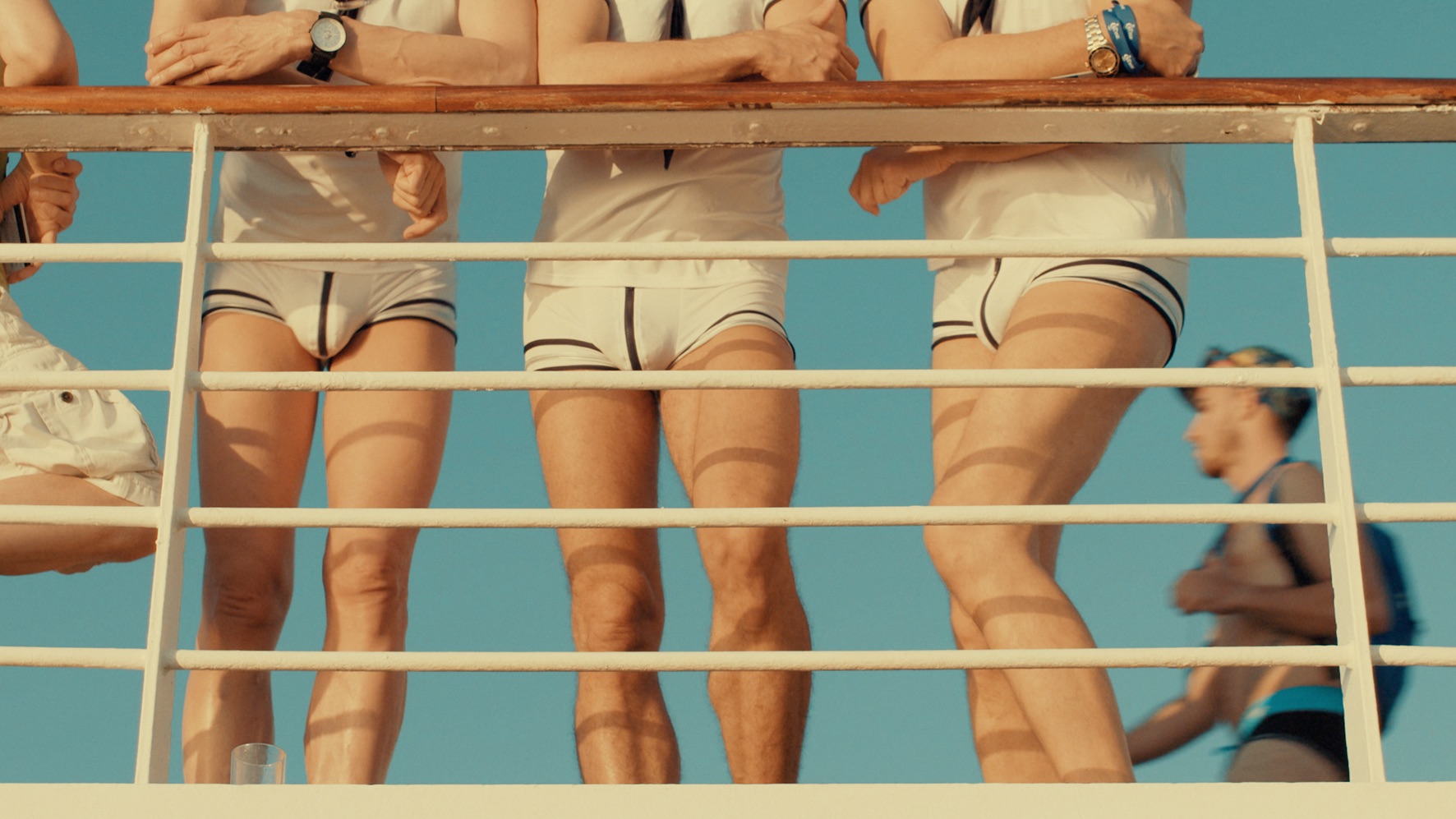 But narrow value systems can be broken, or changed, by giving a platform to diverse voices. "While I'd wish to champion those stories, I think they're films. They're great films," says Moody. "They're not selected just to tick a box of diversity in the program. I look at them as great pieces of cinema and great piece of documentary storytelling that deserve to be commissioned alongside any sort of film."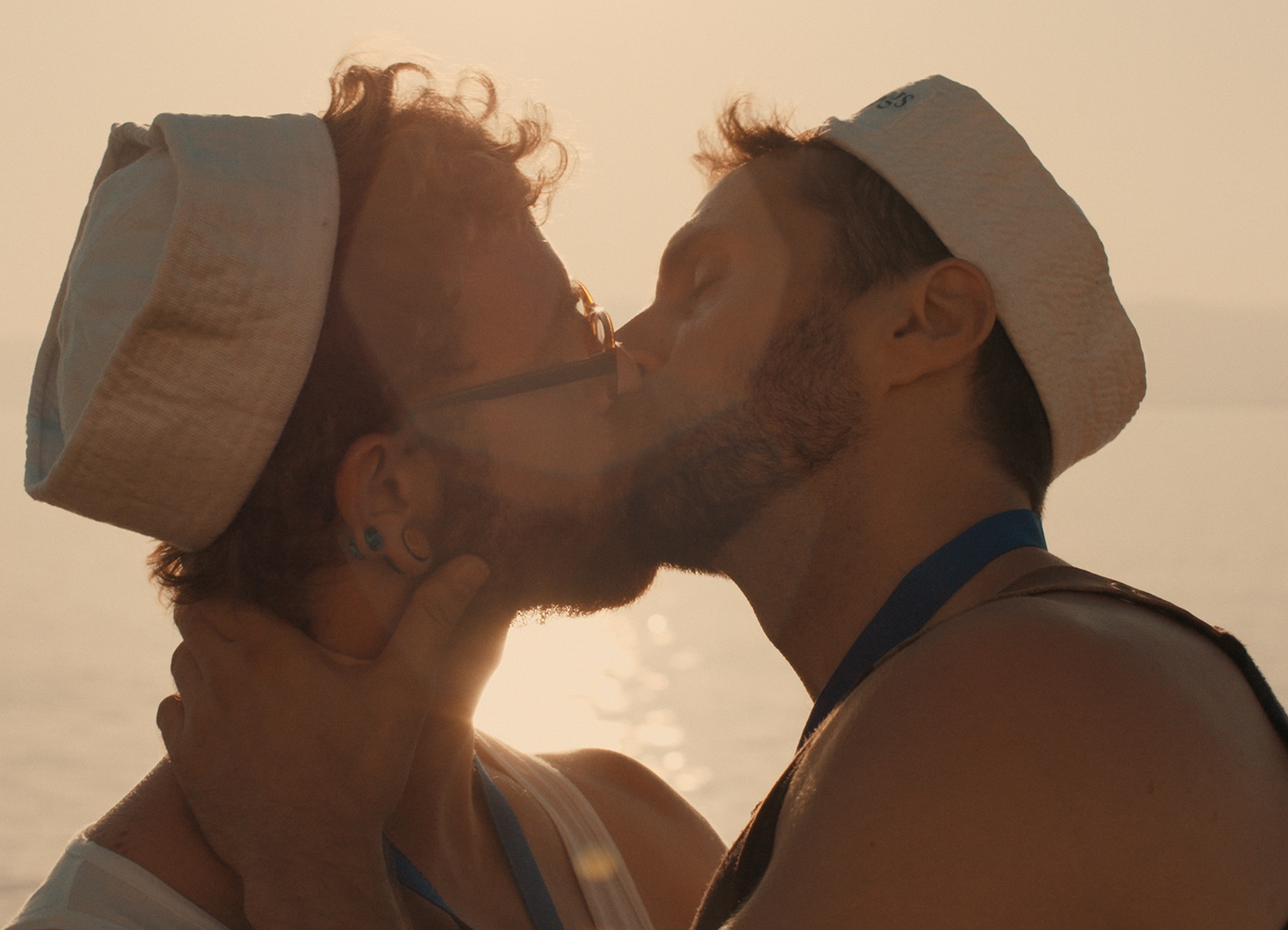 Check out the other films that ran at the 2017 Sheffield Doc|Fest here.
Related:
There's a New Pride Flag in Town
[NSFW] London's Porn Filmmakers Are Getting Screwed—By the Government
Tender Portraits of a Photographer's Muse Challenge Ideas of Gender Identity
Source: vice.com