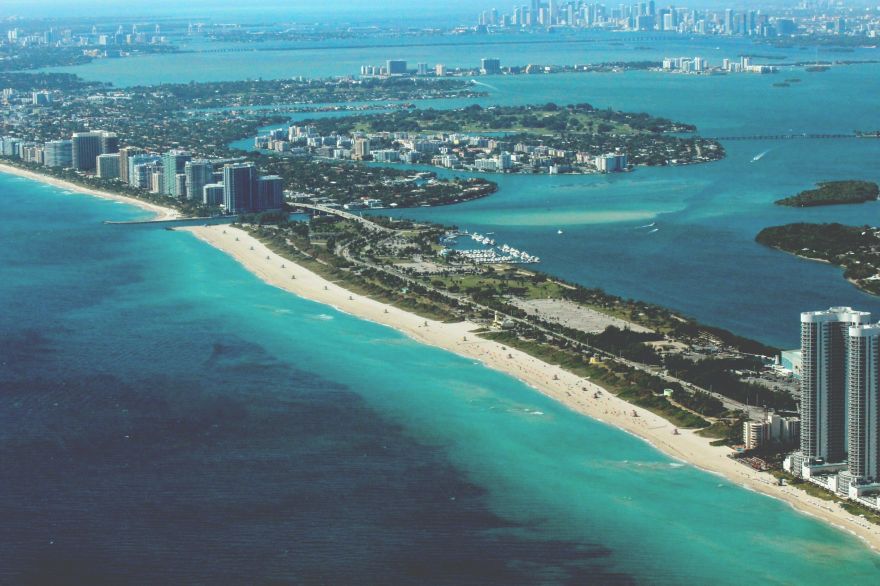 The Army Corps of Engineers are planning to build a $6 billion sea wall in Miami in order to decrease the risk of flooding. While this sea wall seems like a good solution, there's always the possibility of it being easily torn down by a very strong wave or a hurricane. The proposed six mile wall will leave most of the city unprotected:
[…] the wall will still trap water inside; and the Corps hasn't closely studied what the construction of ahigh sea wall would do to water quality. At the same time, it would block the water views that the city's economy thrives on.
To protect more of the region without losing Miami's vibrant character, there are ways to pair the strength of less-obtrusive hardened infrastructure with nature-based "green" solutions. With our colleagues at theUniversity of Miami'sRosenstiel School of Marine and Atmospheric Science and theCollege of Engineering,we have beendesigning and testing innovative hybrid solutions.
Image credit: Ashley Satanosky (Unsplash)
Source: neatorama