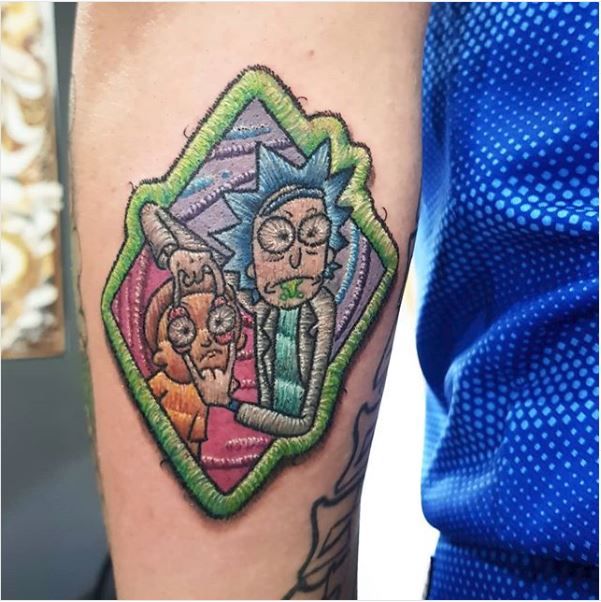 Eduardo "Duda" Lozano, a tattoo artist in São Paulo, Brazil, is so good at his craft that he can render photo-realistic tattoos that look exactly like embroidered patches. They even have loose threads! In an interview with Tattoo Life, he described his style:
Long ago I had already worked with logos creation for caps and embroidered shirts, but the tattoo inspiration came soon. I always tried to do something to differentiate myself from so many artists and this was the moment when I remembered the time I worked with embroidery. Yeah, I think I could find the differential!
You can see many more of Lozano's tattoos on his Instagram page.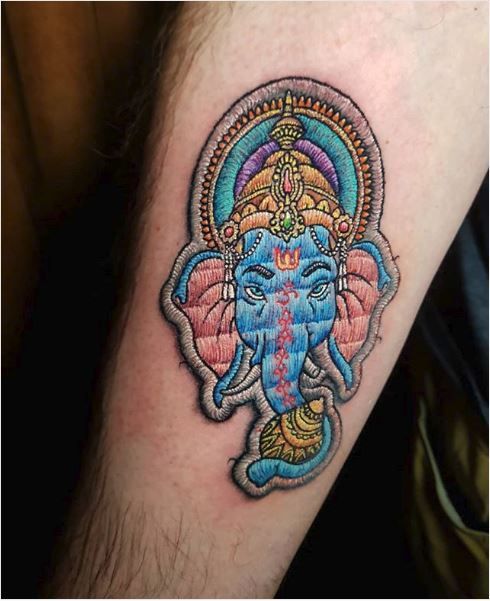 -via Twisted Sifter
Source: neatorama