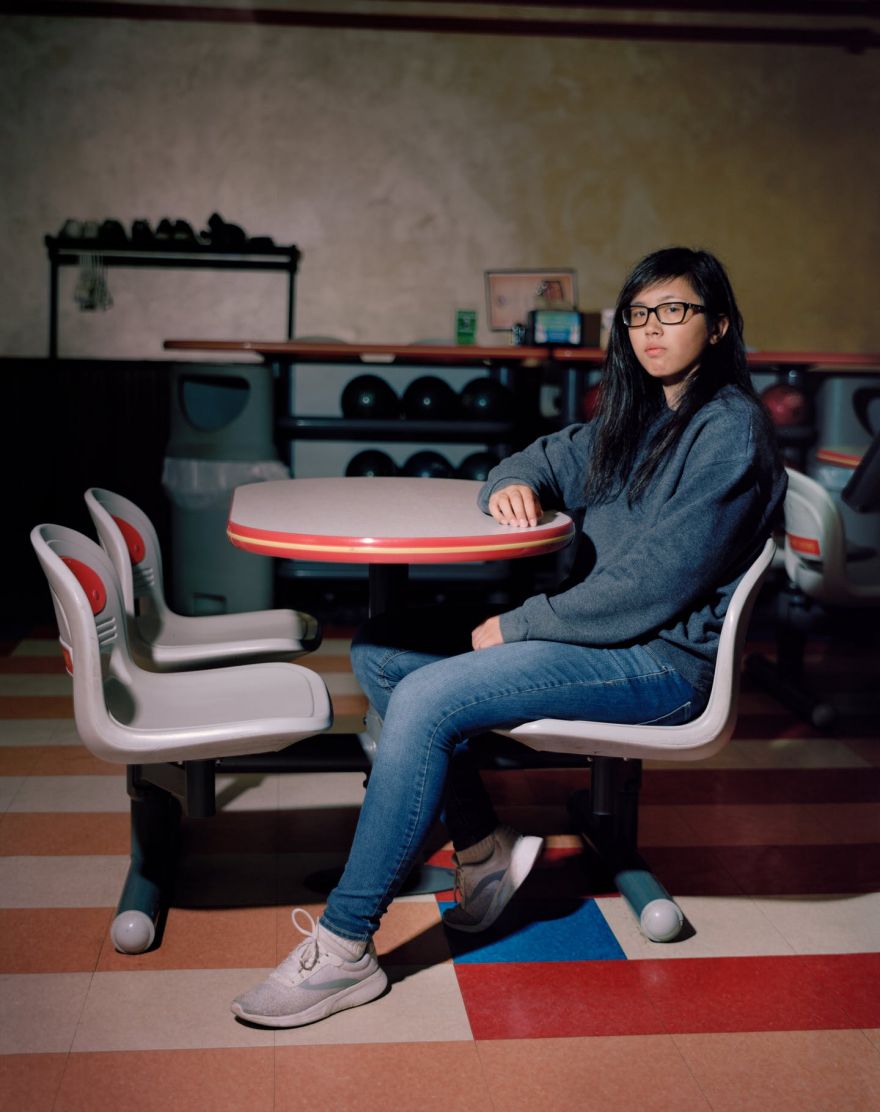 According to the US Bureau of Labor Statistics, there were 34.6 percent of 16-to-19-year-olds employed on average from June to August 2018. This was less than compared to 51.7 percent in the summer of 2000, and much less compared to 57.7 in the summer of 1979. Nevertheless, summer jobs are still a practical choice for some teens. Aside from earning money, they also learn new skills.
"In high school, there's a difference between having to work and having the option to work," says photographer Eva O'Leary, who spent much of June and July 2019 taking pictures of young people employed in her Pennsylvania hometown. But these days, finding kids on payroll isn't easy. "It was pretty challenging to find high schoolers who were working. I went all over town, every day," says O'Leary, who also grew up working a number of odd jobs.
Ultimately, O'Leary was able to locate teens working to save up money for college, or just get through small-town summer boredom. Sometimes, the work itself may be a little dull, but finding confidence in learning how to use a register, resolve conflicts with customers, or just earning a wage that's all your own is enough to make it worthwhile.
Check out the many photos and stories of these teens over at Topic Magazine.
(Image Credit: Eva O'Leary/ Topic)
Source: neatorama