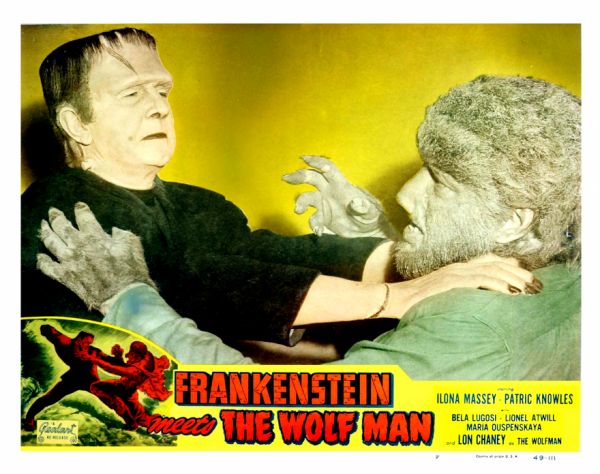 Long before the Marvel Cinematic Universe, the popular monster movies of Universal Studios started doing crossovers, implying that Dracula, Frankenstein's monster, the Wolf Man, the Mummy, and others all lived in the same universe and time frame. It was a way to churn out more and more sequels, because everyone loves a good monster movie. However, even though these monsters could meet each other, their cinema versions were developed over decades.
That's why it's important to know the difference between Lon Chaney and Lon Chaney, Jr. The older Chaney was known as "the man of a thousand faces" in the 1920s. He played Quasimodo in The Hunchback of Notre Dame and the title character in The Phantom of the Opera. His son, Lon Chaney, Jr. played the Wolf Man, Dracula, Frankenstein's monster, and a mummy in three movies. This family had a whole universe of monsters in just two actors!
Find out a lot more movie trivia about the Universal monster movies in a list at Mental Floss.
Source: neatorama