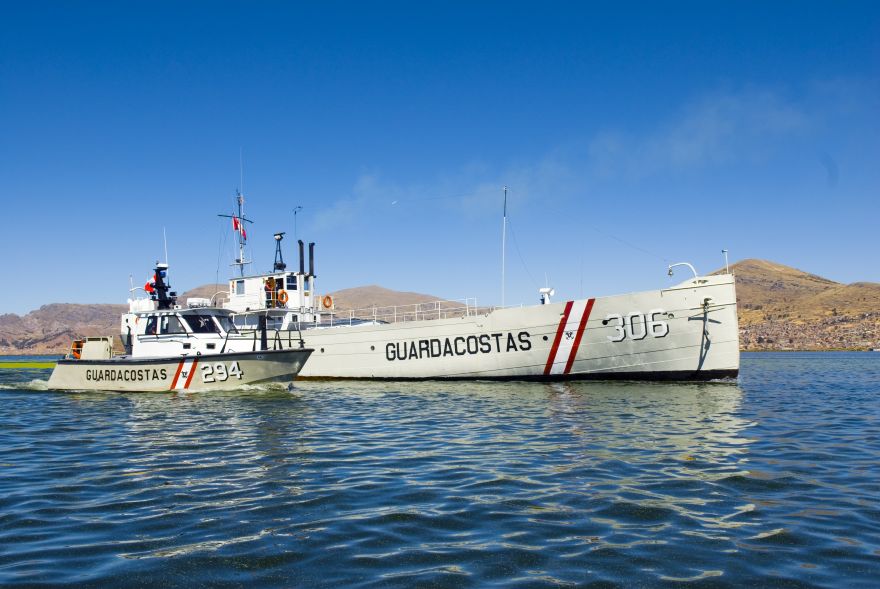 In 1861, the Peruvian government undertook a daunting task: to build two warships on Lake Titicaca–the highest navigable lake in the world. The lake formed part of Peruvian-Bolivian border and Peru wanted to be prepared for any future hostilities.
Peru contracted two British shipbuilders for this purpose. There were no modern roads leading up to the lake. So the builders brought the ships' components by mule 225 miles through a desert up to the lake for assembly. No piece could weigh more than 392 pounds–the maximum weight a mule could carry.
The shipbuilders completed the Yavari in 1870 and the Yapura in 1872. The Yavari is now a museum ship. But the Yapura, which is pictured above, is still in service. For a long period of time, its engine was powered by llama poop, although I have been unable to determine if it still is.
-via Amusing Planet | Photo: Peruvian Navy
Source: neatorama