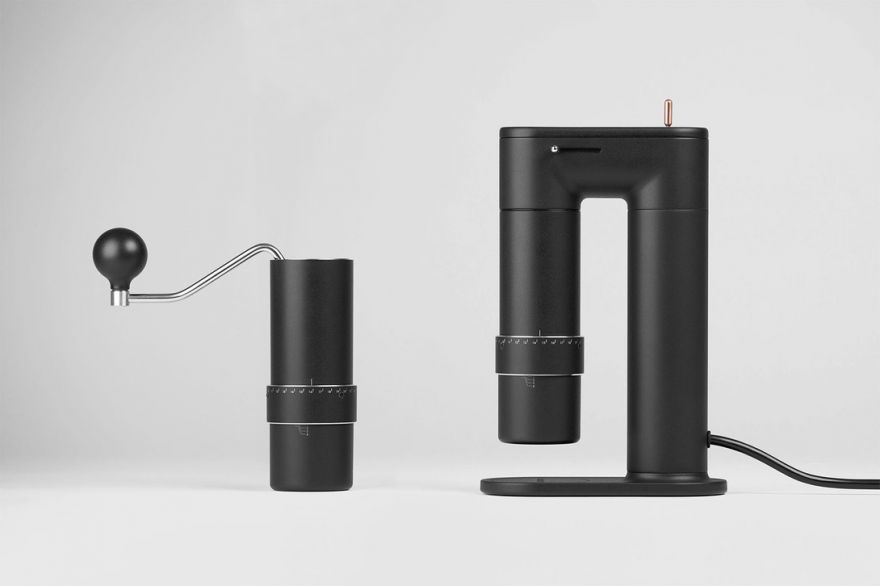 Well, at least you get both options, right? With GOAT STORY's ARCO, convenience is now at your kitchen counter- and not only that, the 2-in-1 coffee grinder also looks aesthetically pleasing as well! The ARCO allows users to grind their precious coffee beans either automatically or by hand, as Hypebae details:
Arriving in a sleek, minimal design, ARCO maintains the quality of the coffee with aluminum casing. With a total of 120 settings, it produces different types of grinds for all kinds of drinks ranging from espresso and ibrik, to French press and cold brew.
Take a closer look at how ARCO works in the video down below. You can head over to Kickstarter to back the campaign and get your hands on the machine with pre-order prices starting at $299 USD.
Image via Hypebae
Source: neatorama