If you were to take a family photo of the internet, it might look like the collection of artifacts on display at Kunsthal Rotterdam's new show, Human / Digital: A Symbiotic Love Affair.
The work of more than half a dozen artists, working in as many mediums, were selected from the Brown Family Collection, which has made a point to represent new media artists for years. The result is a thoughtful census of those examining how the internet looks and feels.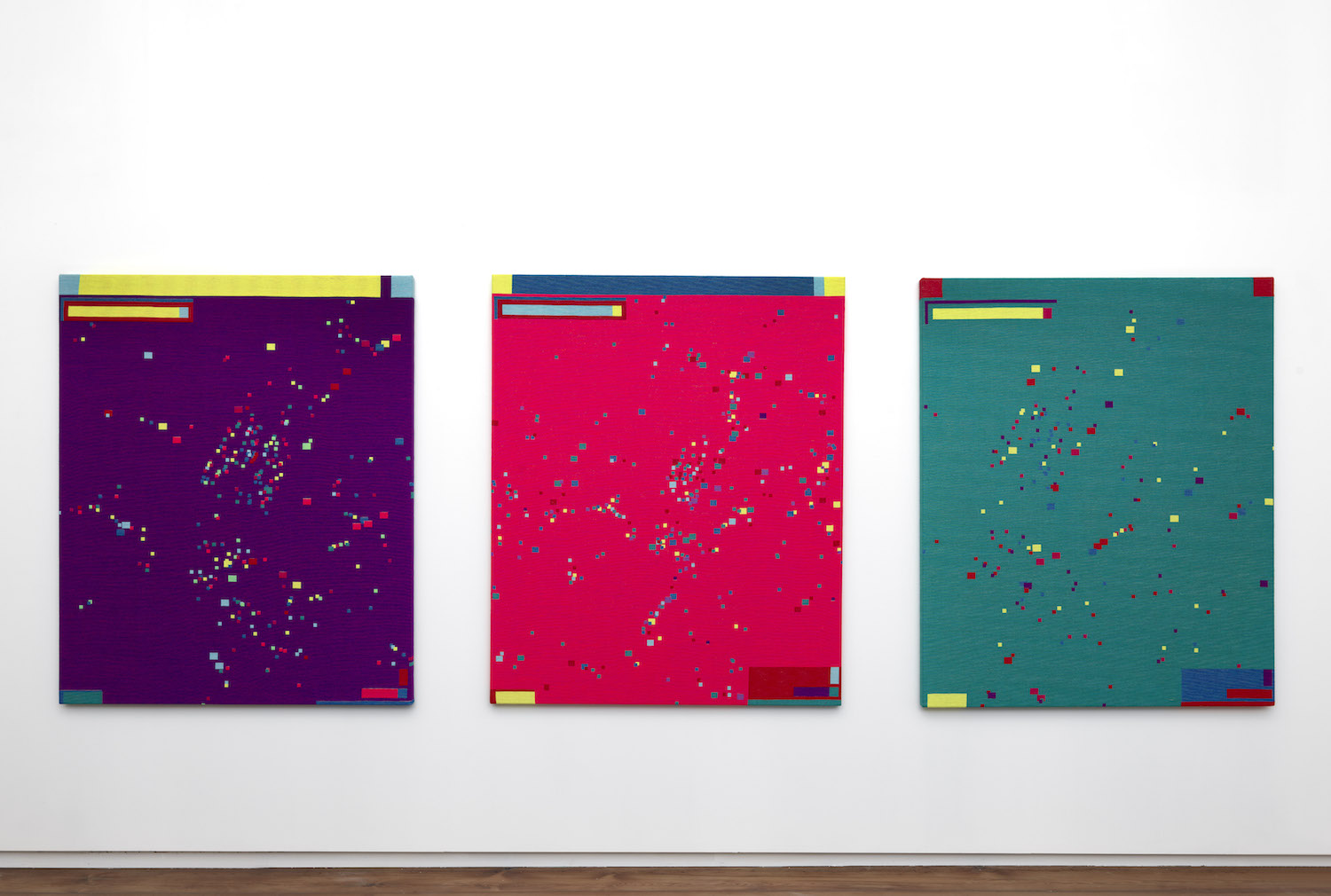 Canadian artist Jon Rafman's sculpture and installation look like the result of digital manipulation stand next to Constant Dullaart's tribute to the first-ever Photoshopped image. Abstract tapestries by Dutch-Brazilian NYC resident Rafaël Rozendaal, who popularized the website as an art medium, hang near the Berlin-based Cécile B. Evans' self-referential video artwork, and many more.
The Kunsthal is the Netherlands' first gallery to display Shezad Dawood's new virtual reality installation, Kalimpong, an immersive journey through the Himalayan mountains surrounding the mythical home of the Yeti. The installation, which debuted at Frieze London last year, unfurls the history of espionage, architecture, and mythology in the West Bengali town for which it's named.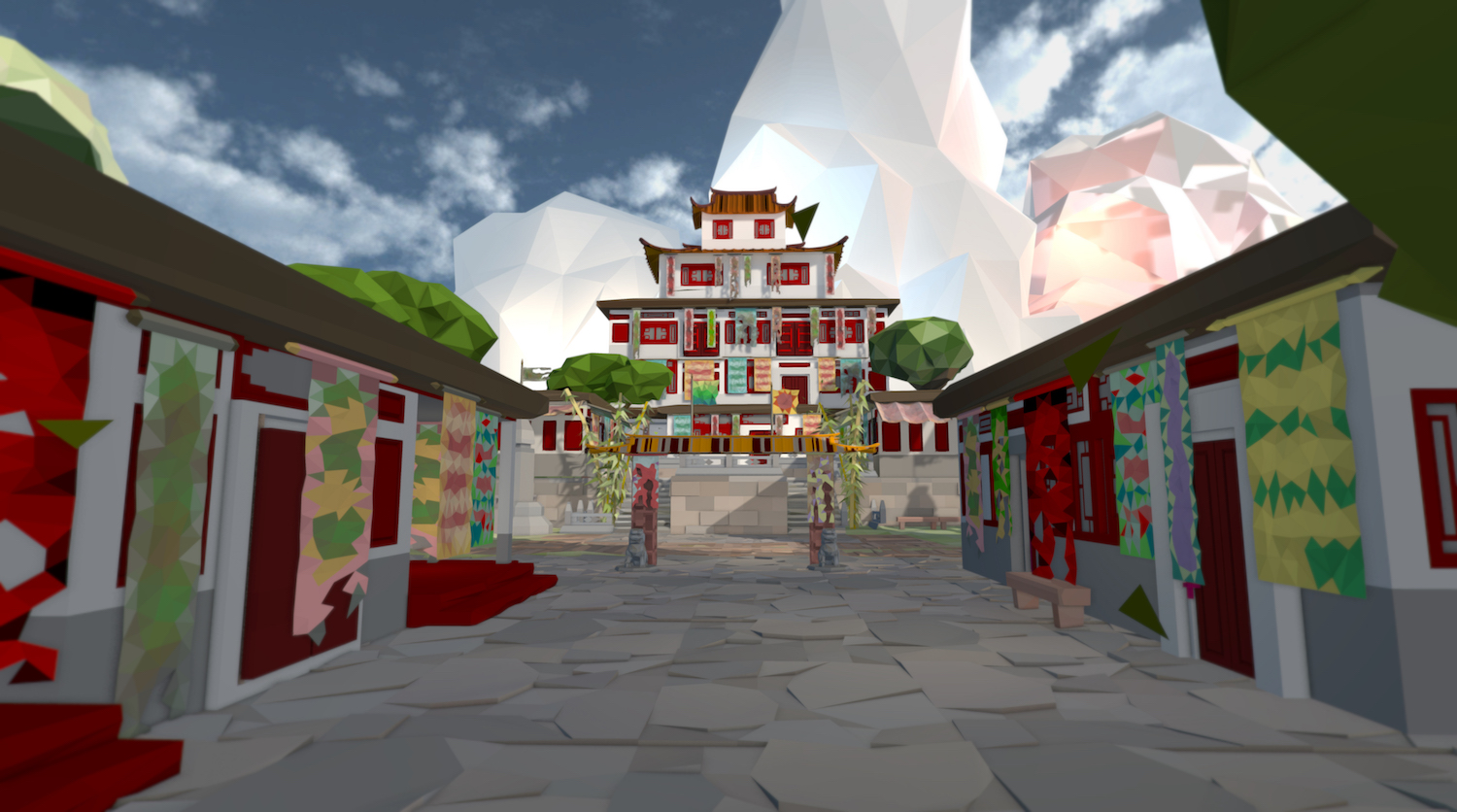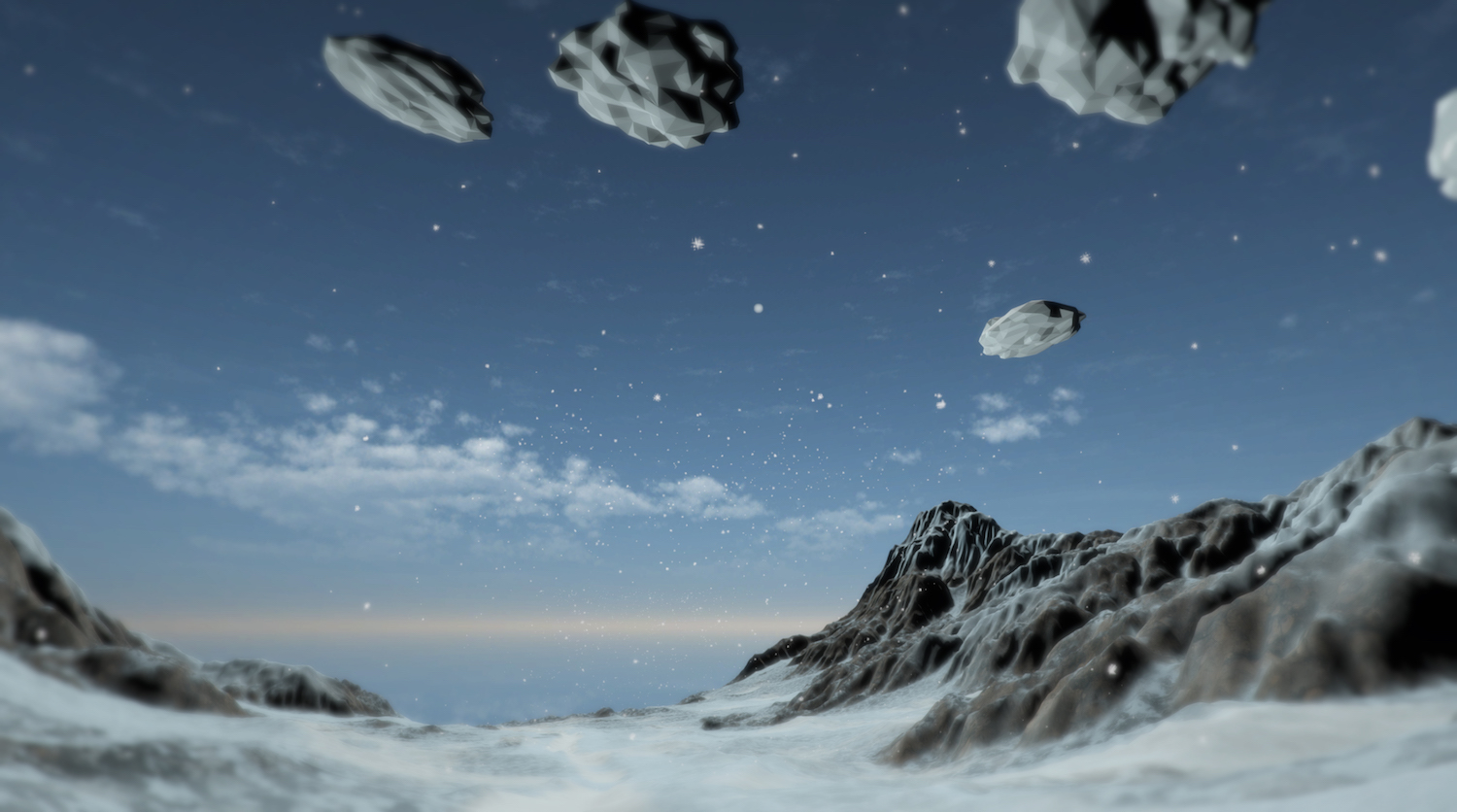 The artists involved invoke a gestalt of how the internet sees itself in this moment. Visitors sift through a variety of experiences, letting the most resonant imagery stick in the mind on its own accord. Mark Brown, who spearheaded this exhibition from his family's collection, tells Creators, "It was great to see all the works that I have been collecting for so many years together and seeing it all make sense."
Representing mediums as diverse as physical sculpture, textile art, and multi-screen television display, these artworks are united by the concept of the "post-internet." In a press release, the Kunsthal writes that, while difficult to define, "The new 'Post-Internet Art' movement is not about art made for or by the Internet, but art which reflects the existence of Internet and its effect on culture and society."
In 2013, arts nonprofit Rhizome hosted a panel called Collecting Contemporary Art Means Collecting Digital Art, in which the organization's artistic director Michael Connor argued that, if an artwork, "doesn't engage with digital technology and the issues that it raises, it might not be that contemporary." He used term "digital art" to describe work by Rozendaal and contemporaries like Petra Cortright and Casey Reas, preferable over the term "net art" at the time. 
A consensus has never really been reached about the best way to describe this wave of artists. Brown's Human / Digital acts as a bid for post-internet as catch-all label for the expanded media landscape in which contemporary artists find themselves today.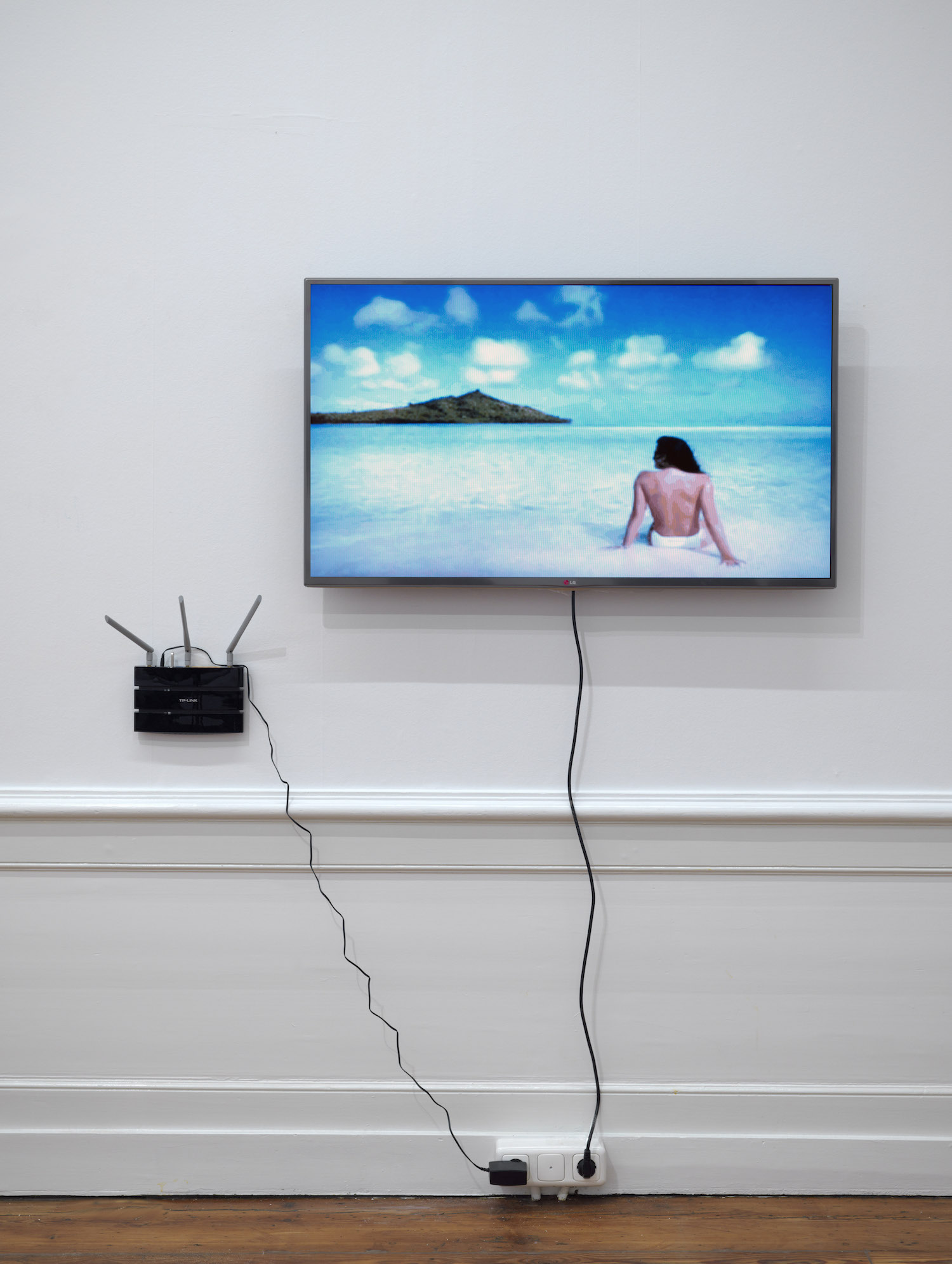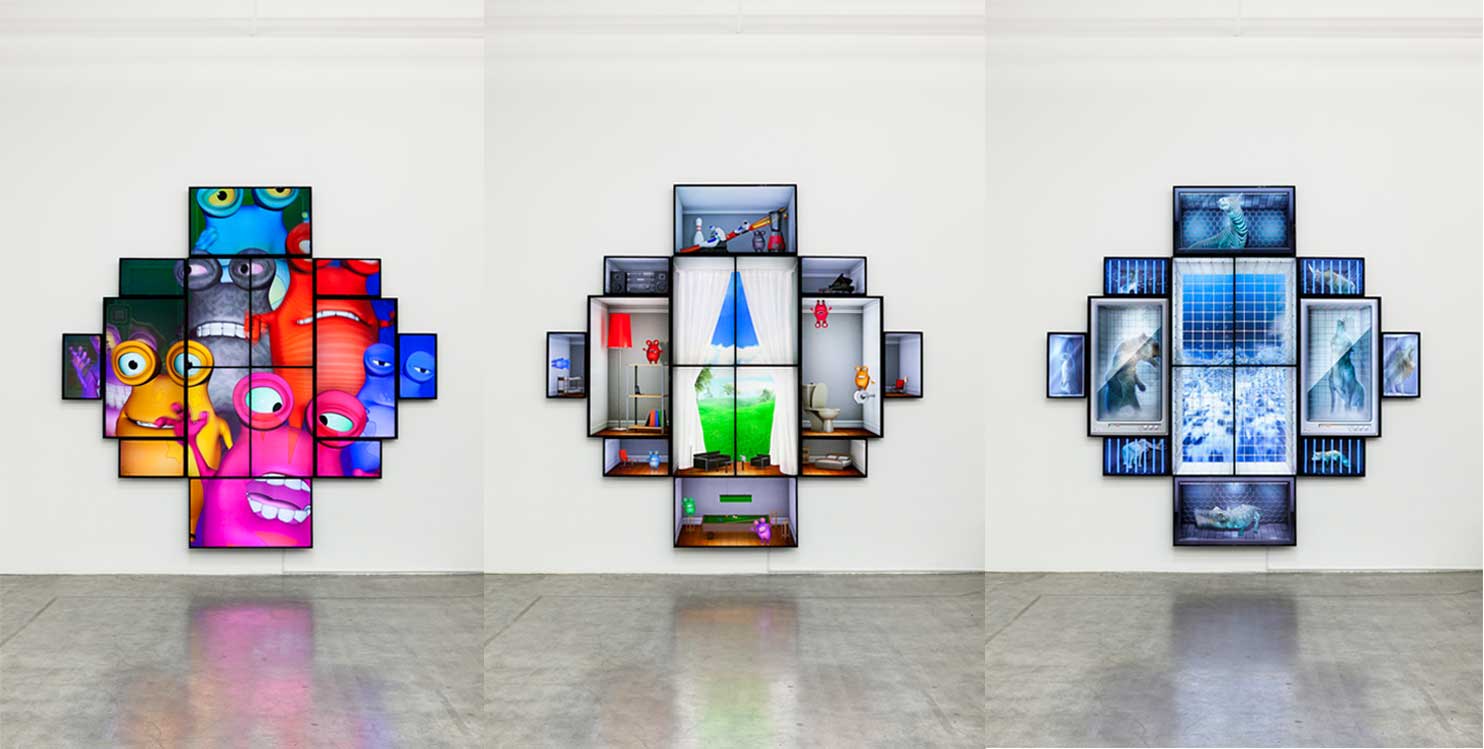 Kunsthal Rotterdam will be hosting a series of films, talks, and interactive experiences to further explore the relationship between humans and technology March 1–5. Entitled Digital Days, the programming has been planned in cooperation with V2_Lab for the Unstable Media and STRP. Learn more about that Digital Days and Human / Digital: A Symbiotic Love Affair here.
Related:
Is WiFi the Route to Opening Your Third Eye?
Disposable DIS-Dain: Berlin Biennale Critics Miss the Point
Artists Imagine Life After a Total Internet Collapse 
Source: vice.com