Many a person with a common vocation keeps an uncommon hobby, perhaps one that borders on the downright strange and unconventional. Take the one-time accountant Carl Koppelman, a Los Angeles-based artist who creates digital illustrations of unidentified people using post-mortem photos. Koppelman works with the hope that his pieces will help identify an unknown person even if it's been decades since their death. The time it takes Koppelman to digitally illustrate a person depends on the state of the body, like if the individual has had an injury, or if decomposition has begun. "When someone dies, their mouth changes shape and sometimes their eyebrows spring up—it's these kinds of things I have to edit and illustrate, and depending on this, it takes several hours to a few days," he says. Interested to know more, Creators spoke to Koppelman about what sparked his interest in the subject and how he got started.
Creators: Hi Carl! You've got quite an interesting hobby here. How did you first start off doing this?
Carl Koppelman: I started back in 2009 when I became a caretaker for my mother, who was ill at the time. For the last eight years I was restricted to being at home and looking after her, so a lot of the time I was at home on my computer. It was then that I really got interested in unidentified decedent cases.
Was there one particular case that really caught your eye?
I was really interested in the Jaycee Lee Dugard case—the story of an 11-year-old girl who was kidnapped in 1991 and was found alive in 2009 at the age of 29. That to me was fascinating. It got me interested in Websleuths, an online forum that deals with unsolved mysteries, current crime stories, missing persons, and so forth, and I became involved in one forum that deals with unidentified bodies. I'm a CPA by trade, but I have always had artistic abilities. I had noticed that the official drawings of unidentified John Does and Jane Does were often not very accurate and since I had the facial drawing skills, I took it upon myself to draw create my own images to enable people to more easily identify the deceased people. Over the past few years, I've done over 100 illustrations of unidentified persons. I also get requests from families of missing persons. They want me to create a photo of their lost loved one and make it them look older—as the person would look years after their disappearance if he or she was still alive. I get so many requests that I'm not always able to fill them.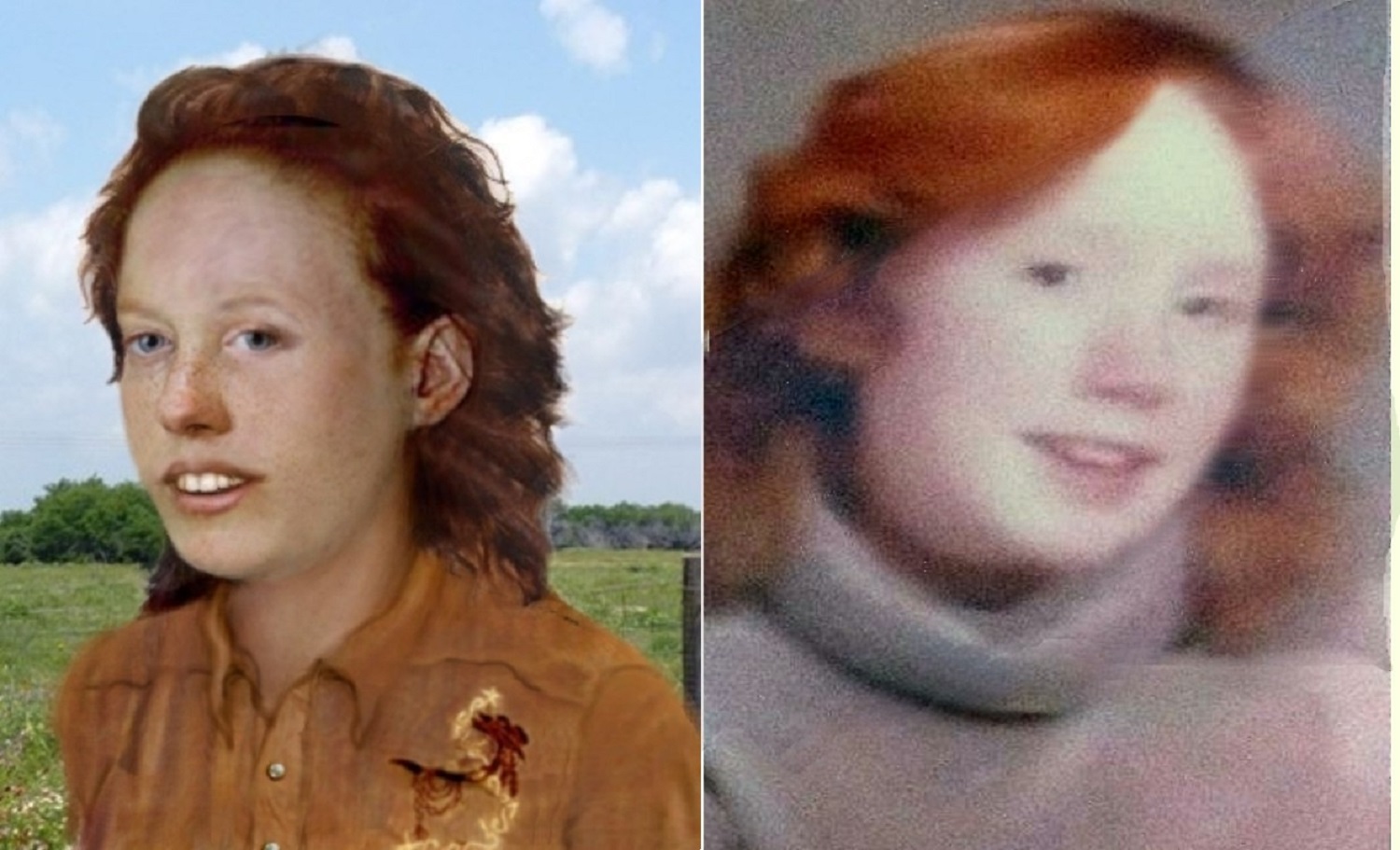 Talk me through your creative process
I use Corel Photo Paint, a photo editing software package similar to Adobe Photoshop. I use it as if I'm painting on a canvas. Firstly I get a model photo of someone that might have looked like the person- similar age, sex etc, then I overlay the model face, set to about 90% transparency, over the postmortem photo, and that gives vitality to the lifeless face without making the unidentified person look like the person whose photo I used as a model. There are a number of techniques I use for this- to get the skin tone, muscle tone, and even hairstyles back into the place they would have been. It all depends on what I have to work with.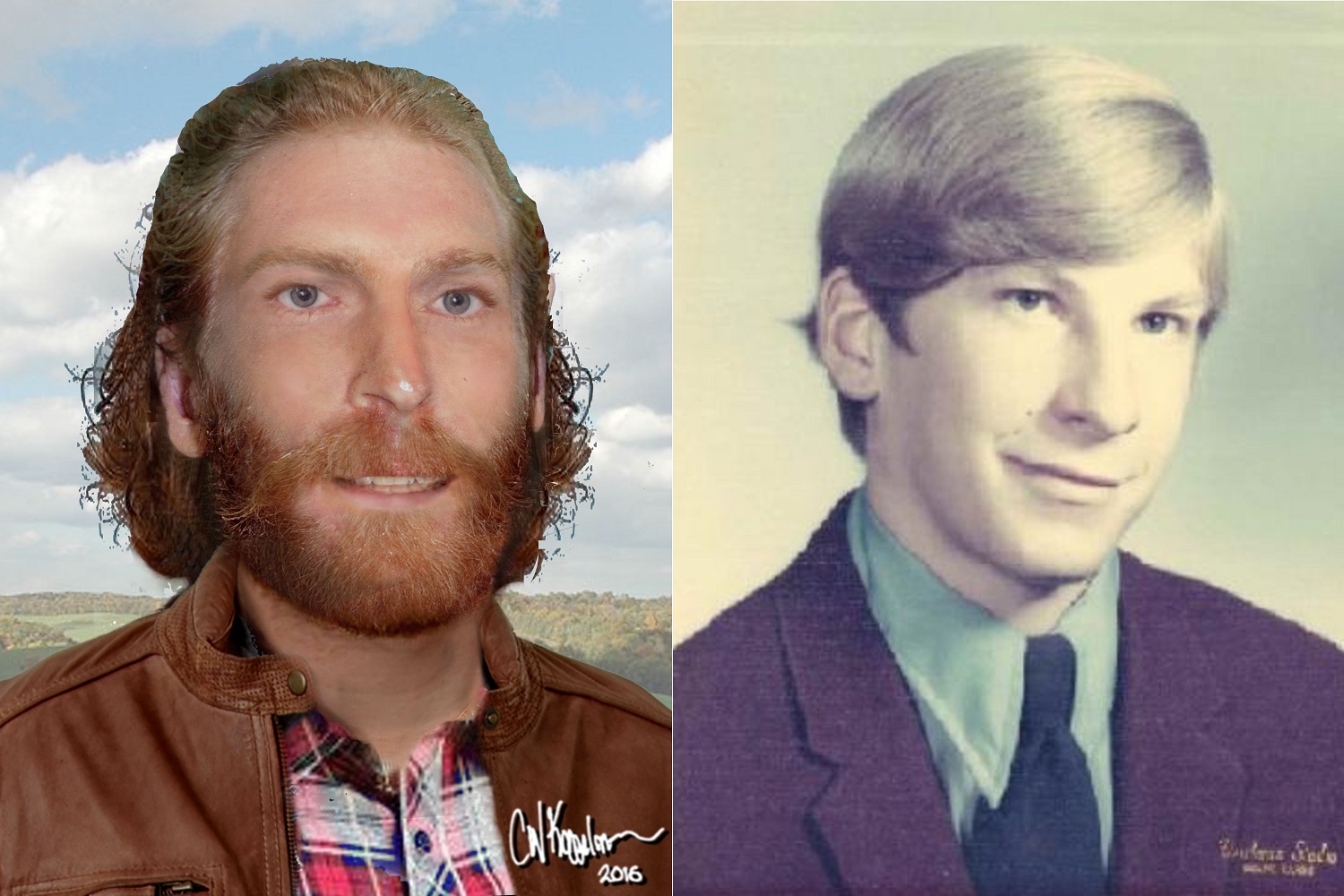 Was it difficult at first, working with post-mortem images?
I think I'd have a very different reaction if I were to see the bodies in person, but I don't—it's only from a photo. Looking at images of the deceased is not something that I have difficulty dealing with.
I take it some images are more difficult to work with than others?
Yes, it really depends on the quality of the photo and the condition of the body. While some the bodies are quite fresh—they look as though they are sleeping—others are in various stages of decomposition which makes the process a little harder.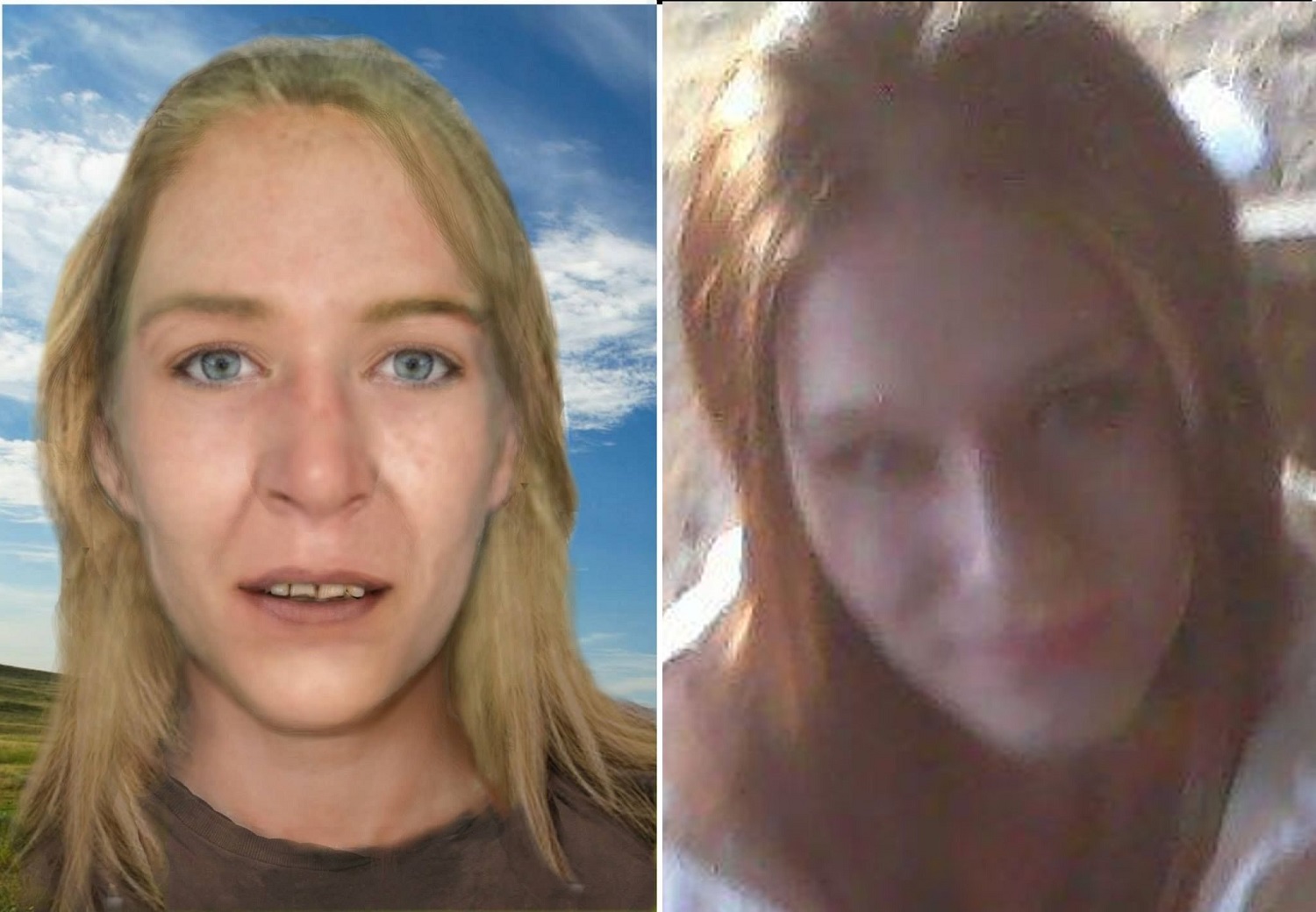 Has anyone been recognized?
In 1979, a young girl was murdered in upstate New York. Her name was Tammy Jo Alexander, and she was only 16 at the time. Her family had presumed she had just left home because she had come from a dysfunctional and difficult family life. She had run away but was she was actually murdered in New York not long after she left home. About 35 years later, still nobody knew who this girl was. I recognized her when I came across a new missing person listing on the National Missing and Unidentified Person System (NamUs). I keep a spreadsheet of all my publicly listed missing persons), and as I was updating the spreadsheet, I spotted this new listing of a missing girl from Florida, and recognized her as the unidentified girl found in New York. I reported it and that case got worldwide attention. I had managed to identify someone, having drawn a better illustration of her.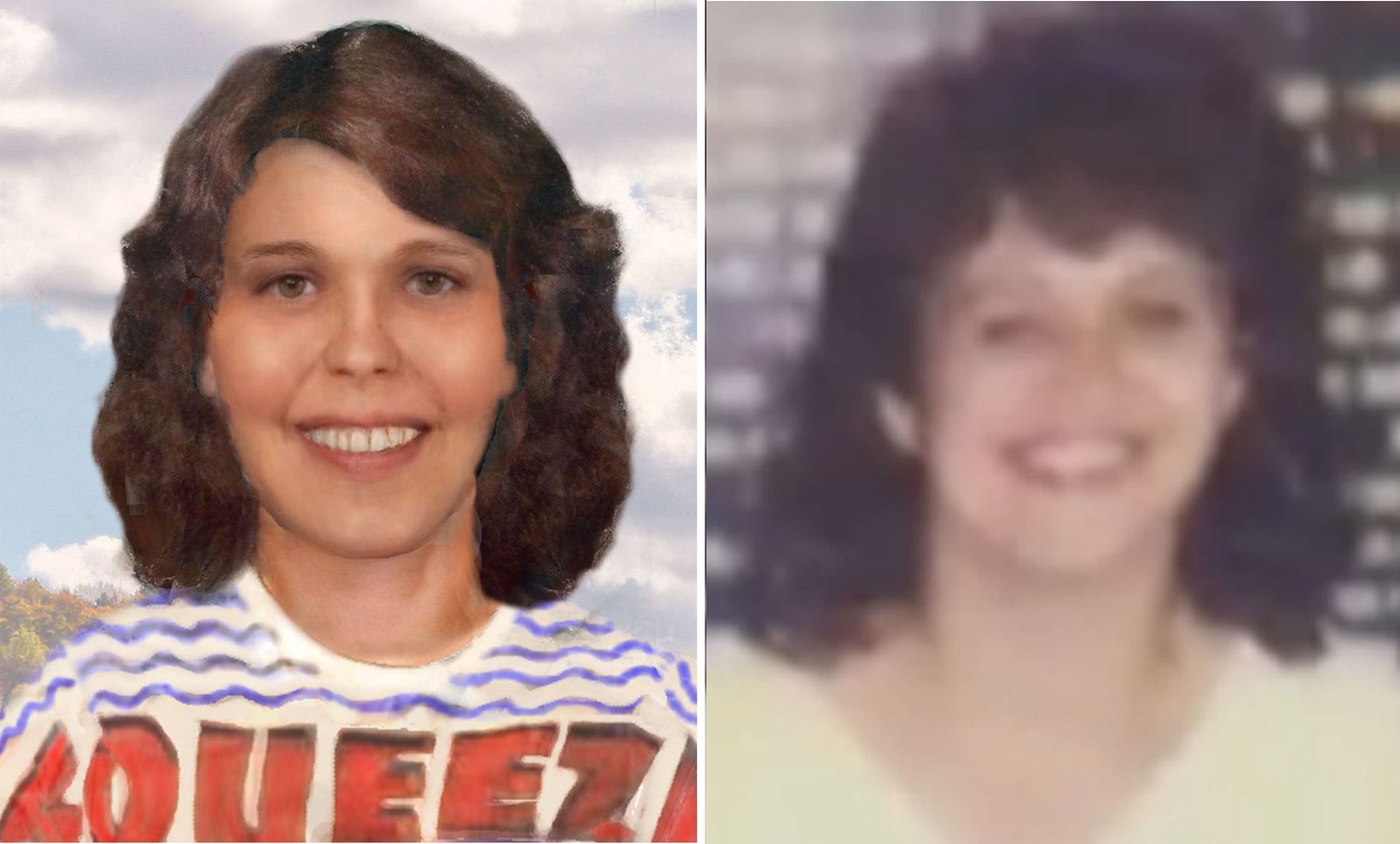 How do you pick an image when you've got quite a lot to choose from?
In some cases, the photos are available online, and in some cases, I've been given access to photos. There's not a set rule with how I pick photos that I want to work with. If I think it might help identify the person, then I tend to pick that case. Back in 1968, a woman was found dead sitting on a bench in a park in LA. Nobody was able to identify her for 48 years. She had a ring on her finger, that had the initials CB to EJ and the date September 4, 1920 engraved into it. A former colleague whom I had worked with 10 years earlier had done some research, and had found that those initials were linked to a couple who were married in Detroit in the 1920s She eventually located the couple's grandson, who turned out to be the deceased lady's brother. He hadn't seen his sister since he was about six or seven years old. I was very excited that my friend had solved this case, because as it brought some kind of resolution to this now middle-aged man, who had wondered for most of his life what happened to his sister.
Related:
Death and the Daguerreotype: The Strange and Unsettling World of Victorian Photography
Portraits of Sleeping People Come to Life in These Embroidered Pillows
A 15-Year-Old Murder Inspires a Haunting Installation
Source: vice.com