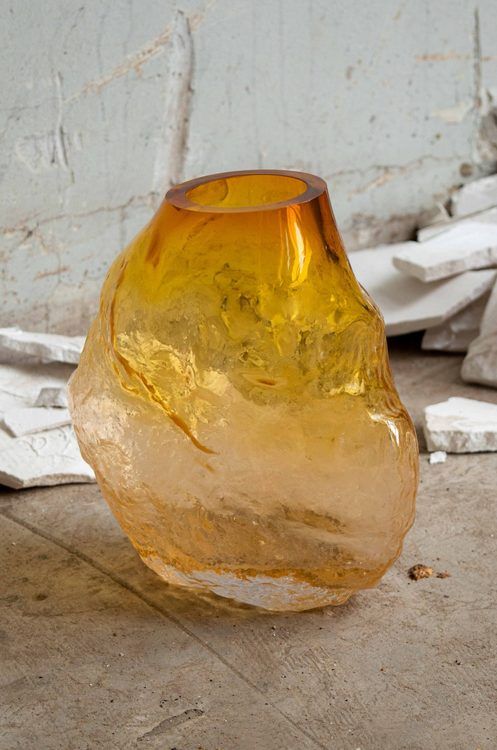 Uruguayan artist Bruno Baietto has a unique process for shaping his blown glass pieces: he cools the glass inside loaves of bread that have been hollowed out. The bread burns away, leaving the completed glass form inside.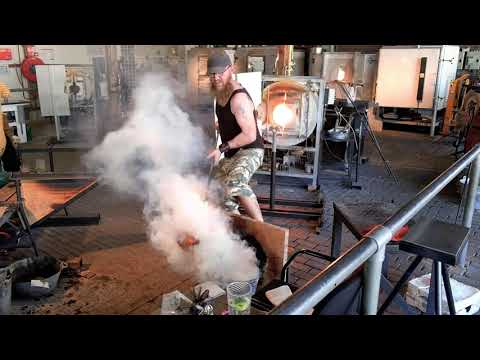 Here's a video in which Baietto demonstrates the process.
He explains to Dezeen that bread is a symbol with multiple powerful meanings. Baietto grew up in a family of bakers, so it represents a long family history. It is also the Body of Christ in Christianity, the icon of progress in socialism, and the staple food of capitalist societies. Bread thus, if I understand him correctly, stands for hope in many dimensions.
-via Dornob
Source: neatorama